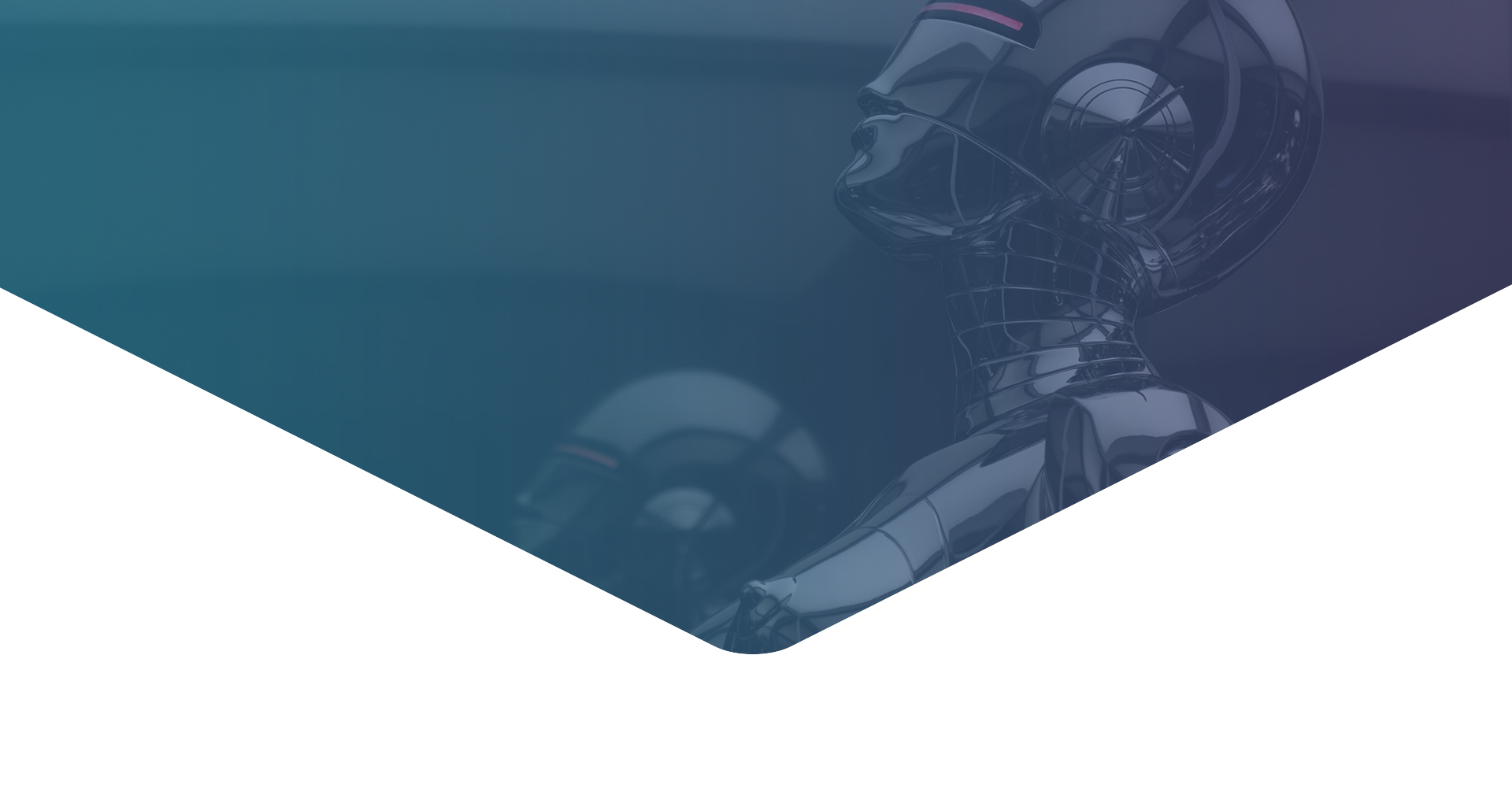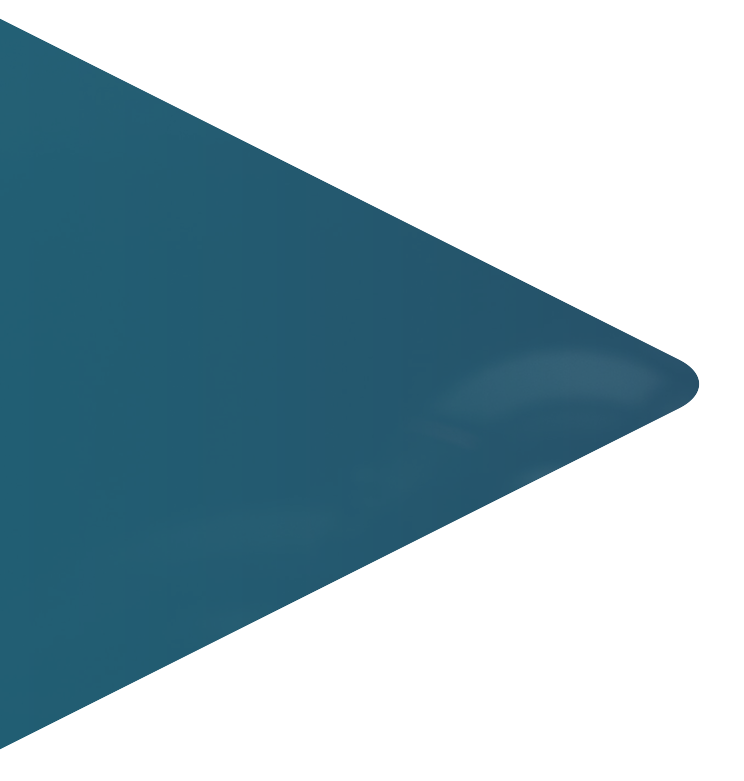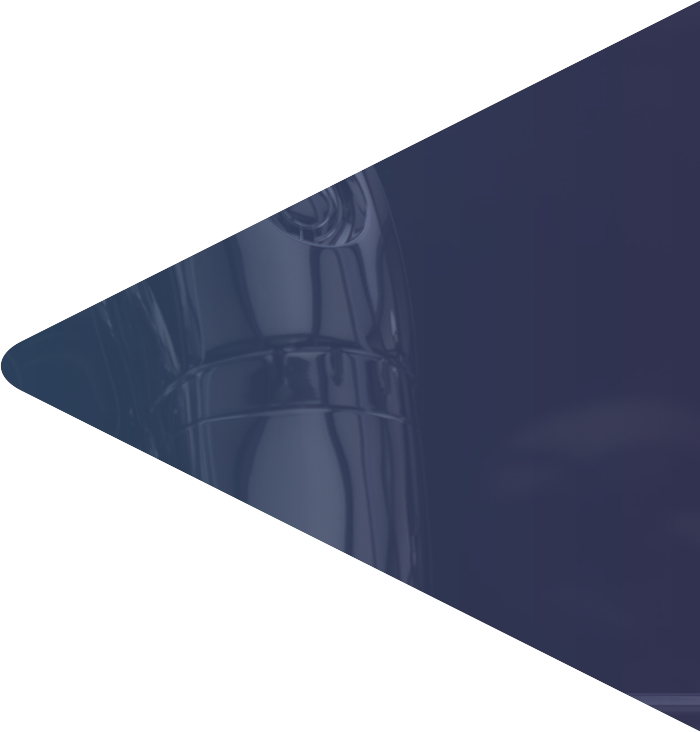 AI Exploration
Understand How AI Can Help Your Business
2 x 1 hr Private Consulting Sessions
What you get?
Through the dedicated AI Exploration consutling sessions our IT experts will help you understand the ongoing AI revolution. Together with you, we will explore the possibility of the current and future artifical intelligence solutions and how they can help your business. The goal is to understand and identify the challenges, obstacles and opportunities that AI can offer you.
Feeling lost in all of that ChatGPT conversation?
You've spent endless hours reading about ChatGPT and artificial intelligence but you are still unsure what AI really is and how it can help your business. Don't worry... With our carefully designed AI Exploration programme we can help you find out what is possible through AI for your business or personal needs. In the first phase of the programme, we will do discovery, before we jump onto the stages of identification, research and feasability checks. The goal is by the end of the consulting session for you to have a clear understanding of what AI is, where the industry is headed and how you can start utilizing it, short-term versus long-term.
Trusted by over 100 clients globally
Discovery phase
In data we trust! In data we trust! Our easily-digestible report will showcase everything you need to know about the performance of your website.
Technical Overview
We will do an AI feasibility study on your resources before we start advising on the level of potential integration.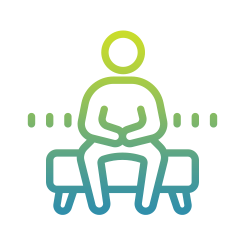 Actionable Advice
You got the data, but now what? We will tell you exactly how to fix what needs fixing and improve what needs improvement.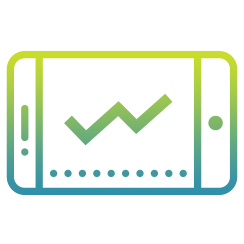 Technical Trend Overview
ChatGPT, Bart, OpenAI, Dall-E, BLOOM, LAMDA... we will explain what all of these are.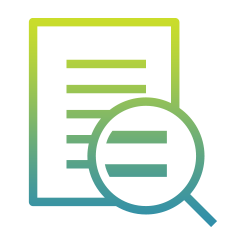 Opportunity Identification
Once we get to know you in the Discovery stage, we will dig deeper into the opportunities AI can offer you and provide you deep theoretical insight.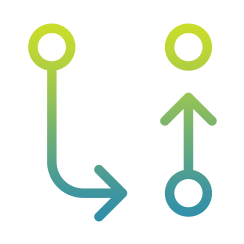 Next Steps
As a cherry on top, we will give you a list of steps you can take short-term and long-term to boost your business with AI, and point out great opportunities for growth!