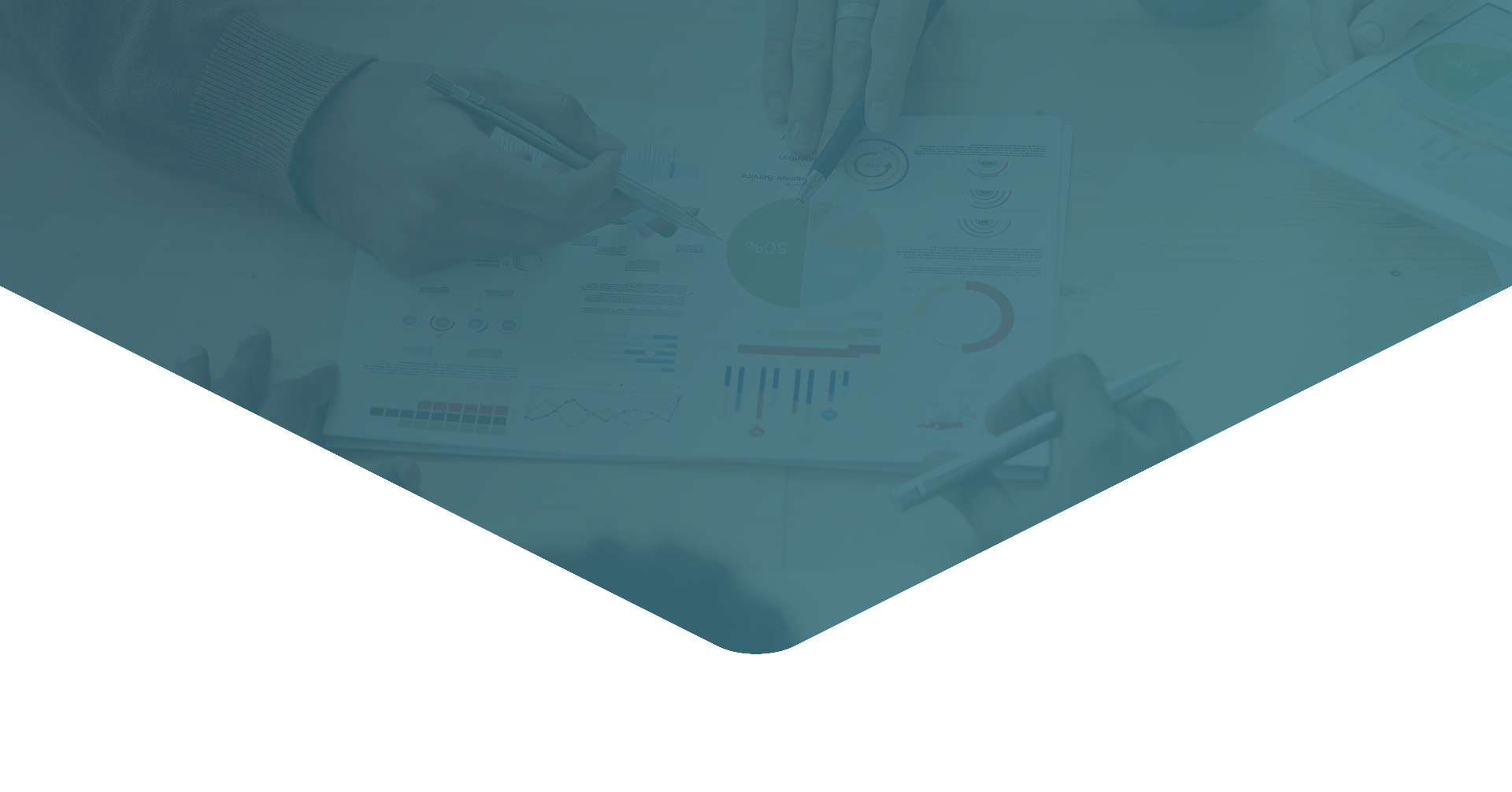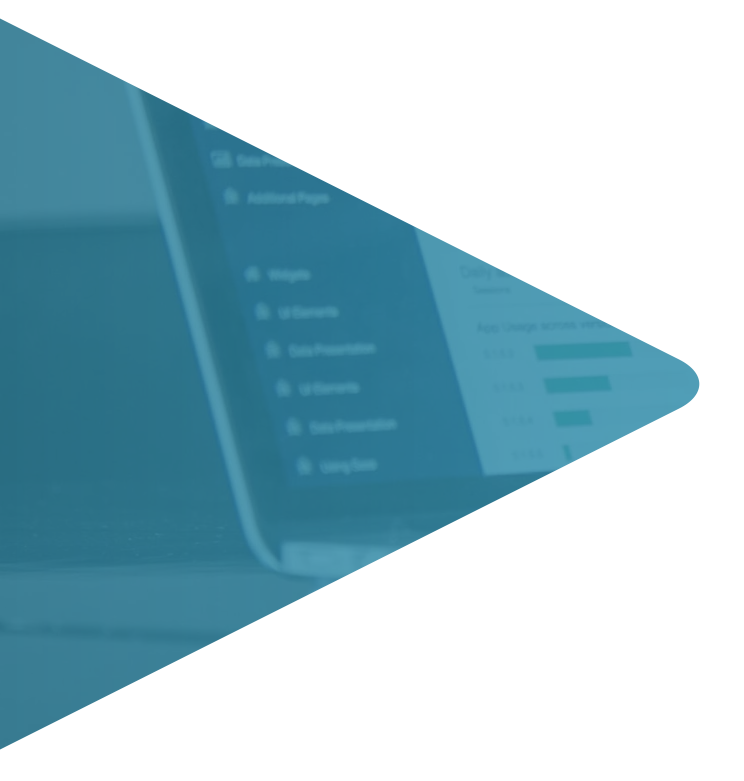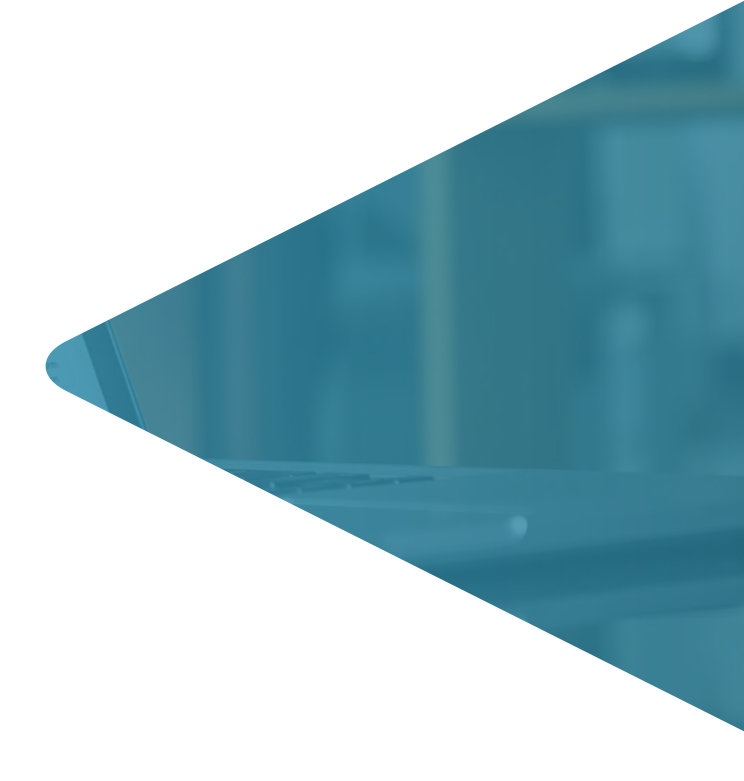 Board of Directors Package
Grow your business, stress-free!
Currently accepting applications
First payment: July 1, 2023
Become a part of a highly effective Board of Directors!
Our Board of Directors package offers a six-month program that focuses on growing and optimizing the business, while also solving problems, scaling productivity and implementing new ideas. The advisory on the BoD comes from a well-established and experienced enterprenuers who can provide strategic direction, digital transformation best practices, as well deep-dive into your business analytics and company assets and help you grow!
Trusted by over 100 clients globally
Wealth Strategy
Everything Audit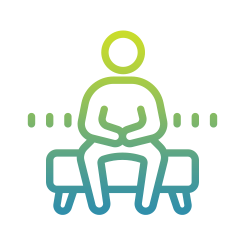 Hiring Consulting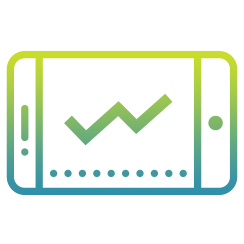 Marketing Consulting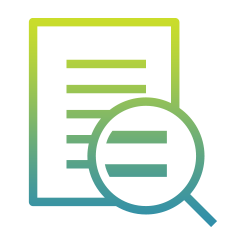 Website Consulting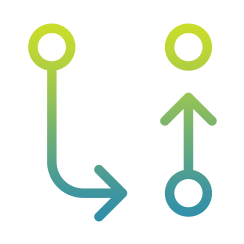 Board of Directors