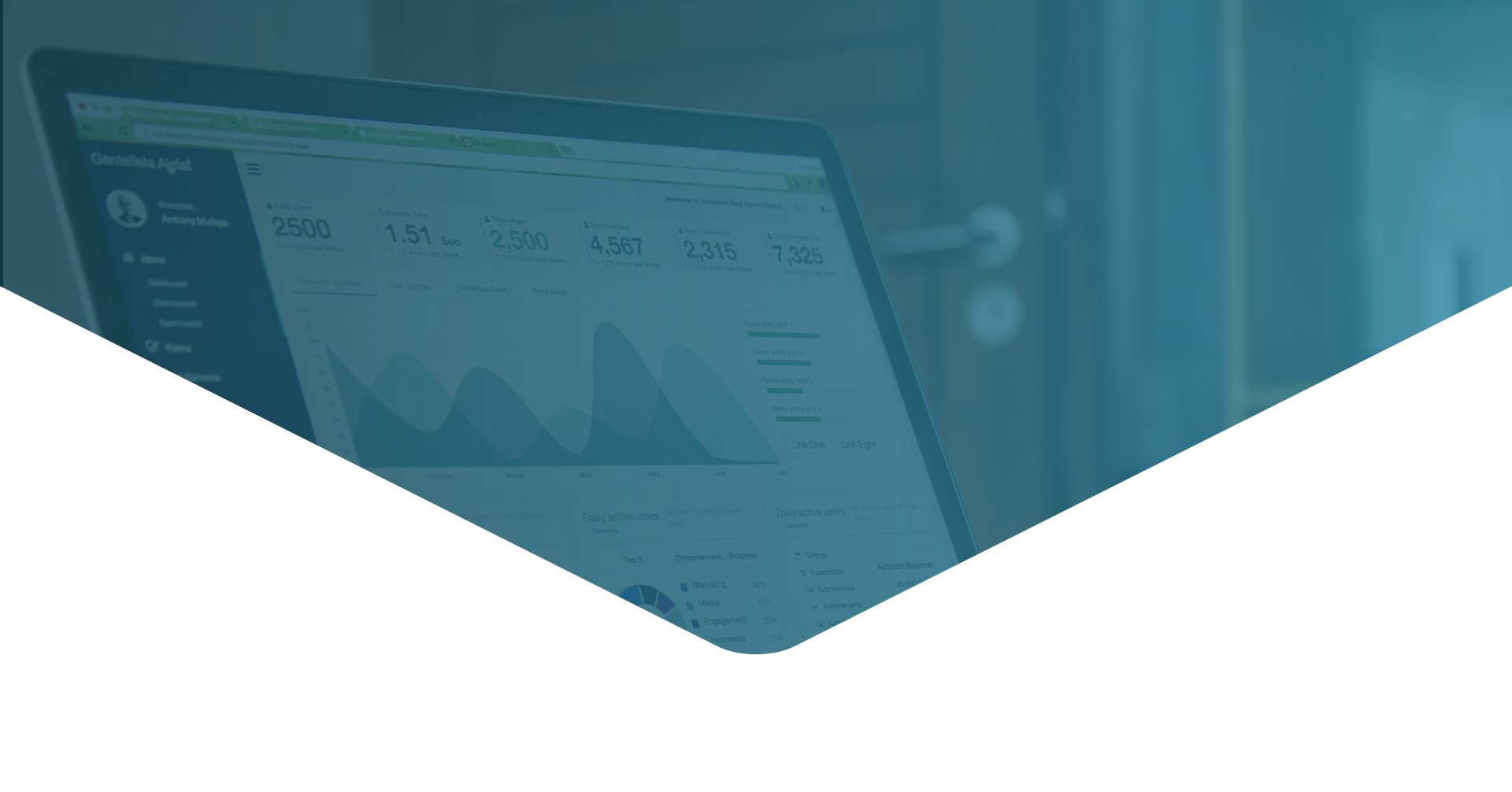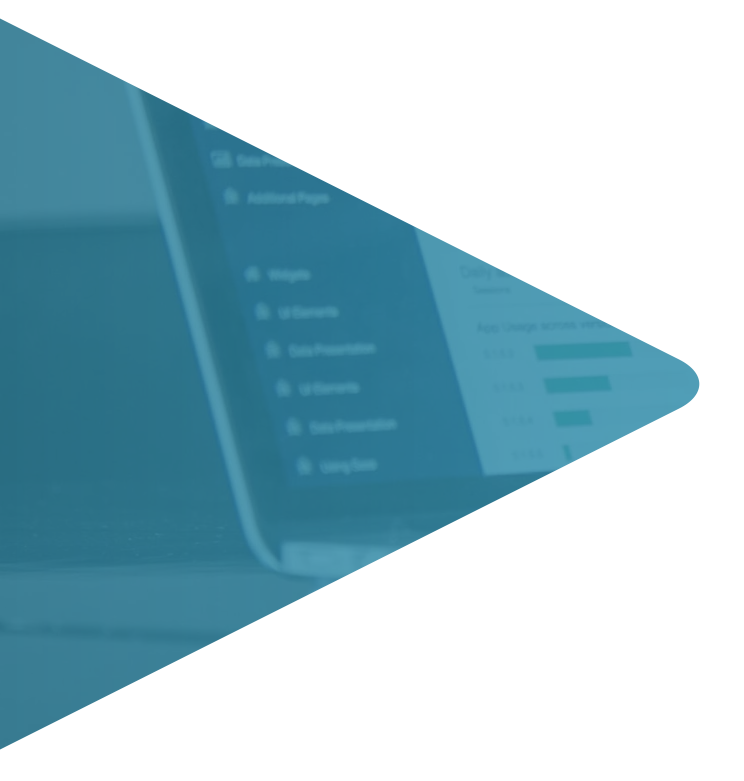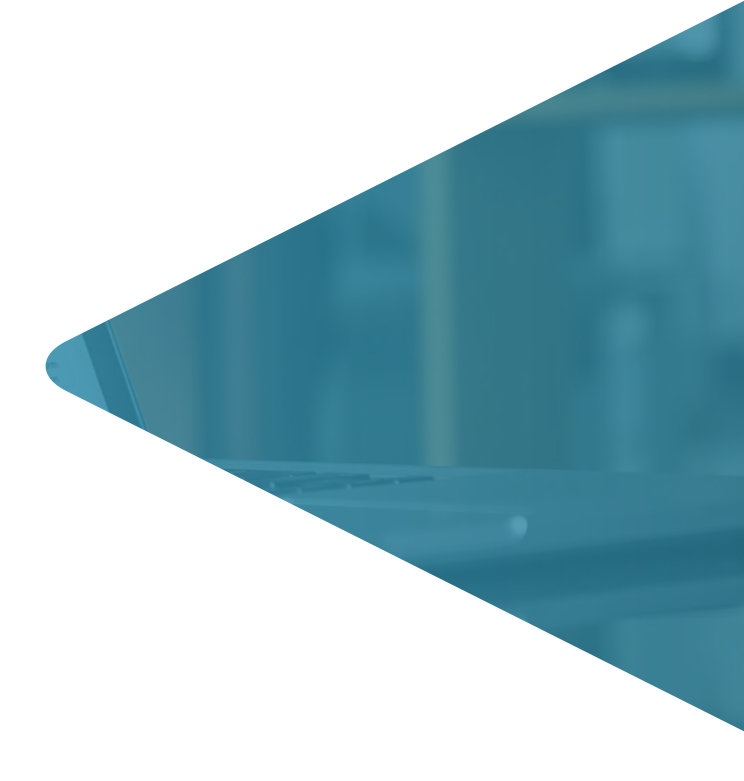 Dragon Mastermind
Hiring For Business Owners
True Business Owners Know How To Hire!
First payment: July 1, 2023
Learn & Implement Hiring Techniques to Save Countless Hours!
Your teamwork is lagging? You may have issues that diminish the performance of your employees, and you may not even know about it. Our DiSC & Motivators Assessments are the best way to find out what works and what doesn't.

With our Dragon Mastermind - Hiring For Business Owners you'll learn how to build a high performance team that reaches all business goals.
Our assessment helps increase awareness of individual behaviors and highlights the characteristics that help each person move forward, be more productive, achieve greater successes, and reach more goals. This assessment is beneficial not just for the leaders, but for the employees themselves, as it increases self-awareness and helps find out how to make use of various personality traits that lead to greater achievements.
Trusted by over 100 clients globally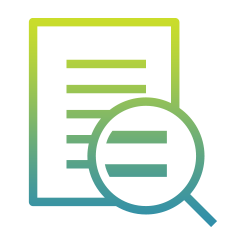 Learn Hiring Techniques
Learn DISC Assessment
Learn Motivators Assessment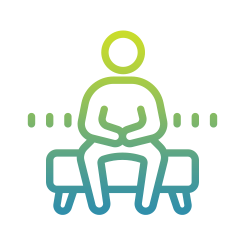 40 DiSC & Motivators Assessments /Month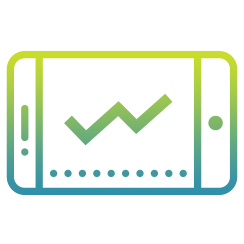 Reviewing 100s of DiSC & Motivators Assessments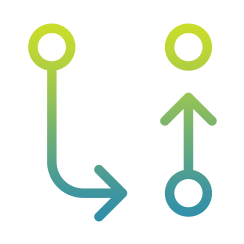 Build A High-Performance Team