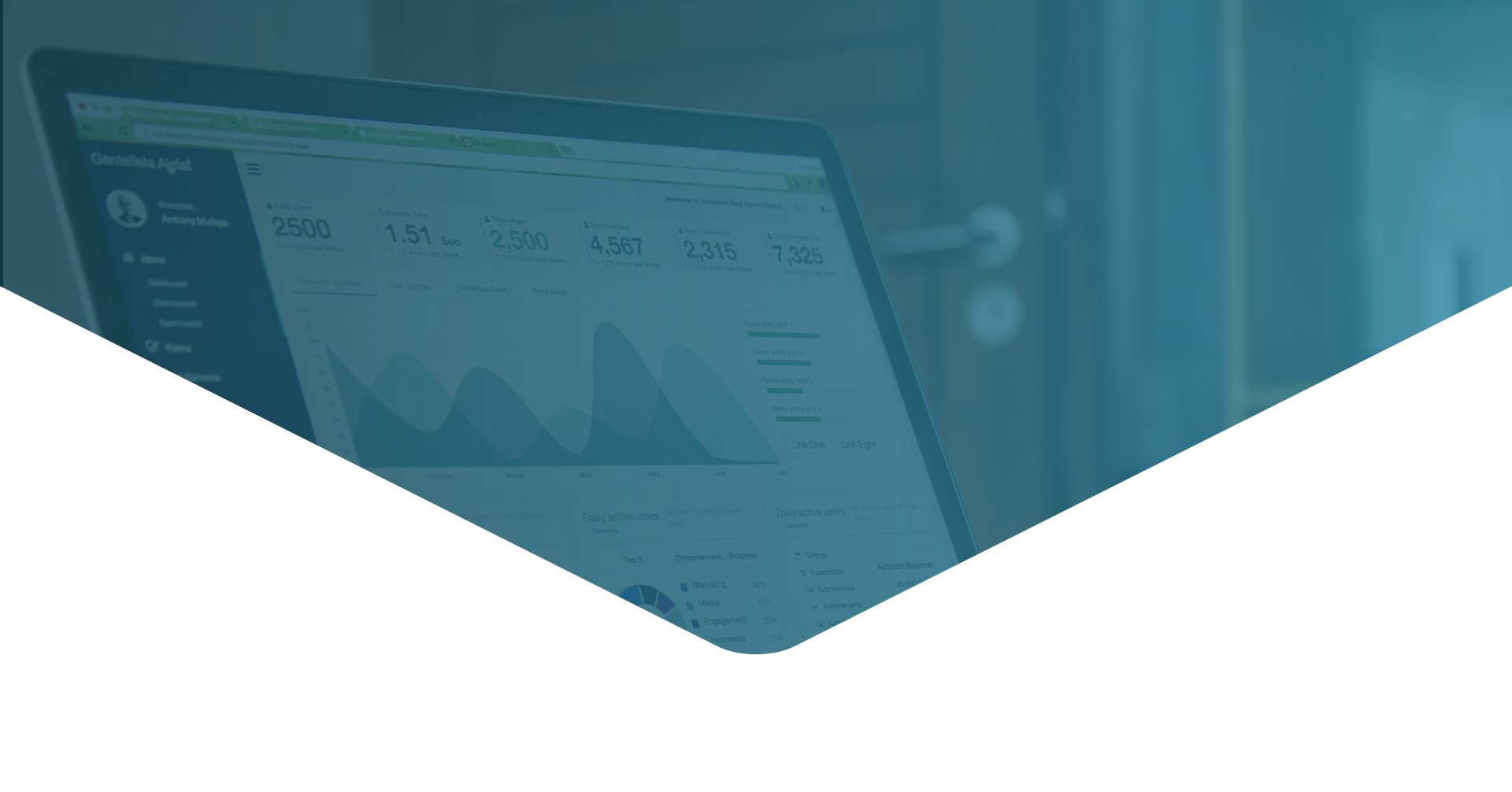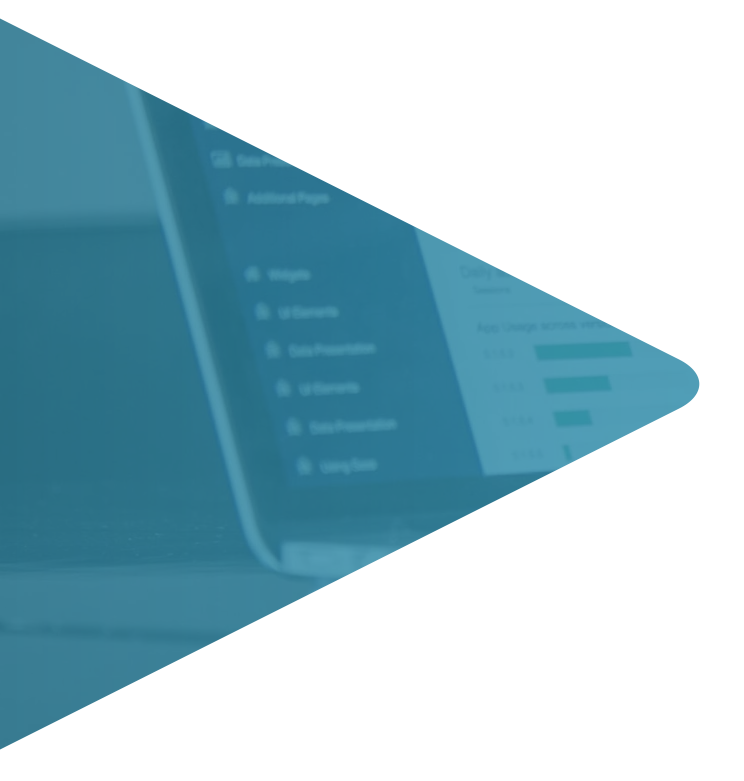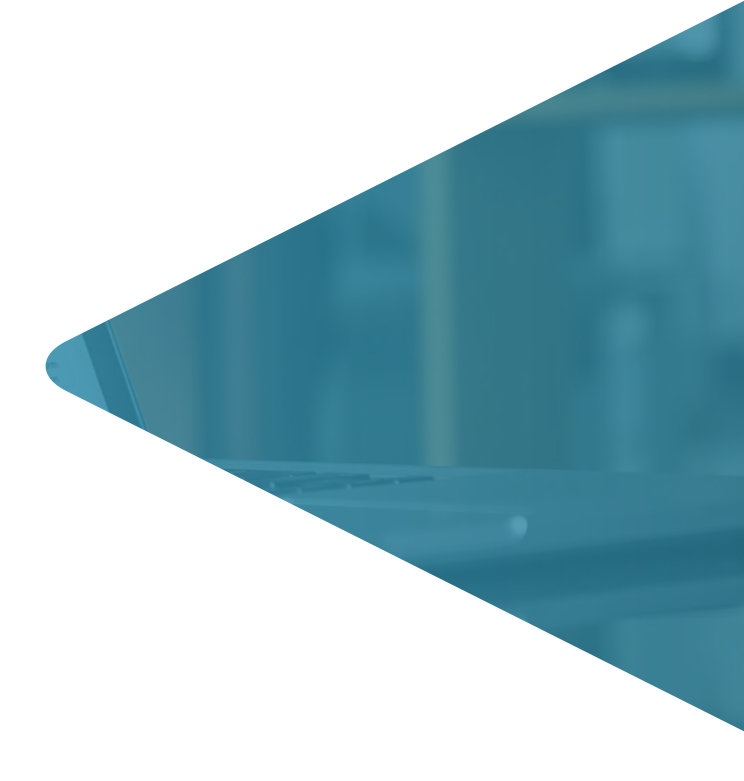 Dragon Mastermind
Marketing For Business Owners
True Business Owners Know Their Numbers!
First payment: July 1, 2023
On-point reports that inspire action and won't
confuse you with technical mumbo-jumbo
Understand the marketing arm of your company through a set of audits and reports. Learn about issues that diminish the marketing performance, which you may not even know about. Our Dragon Mastermind is the best way to find out what works and what doesn't.

We believe that marketing, website and technical audits shouldn't be intimidating, but fun and informative. We have spent years developing our audit methodology and we've perfected the art of an on-point report.
Our handsome reports will show you what works on your website, what doesn't, and what you can do to turn it into a lead-generating, money-making machine. We will assess all technical errors, identify SEO issues, analyze the design and user experience and tell you what's confusing your visitors, give you suggestions for better content, and package all the information in a manner that will help you move your marketing to the next level!
Trusted by over 100 clients globally
Internet Marketing Audit
Technical Website Audit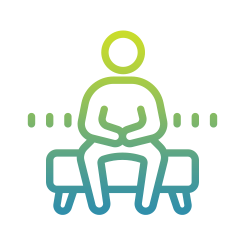 HotJar and CallRail Setup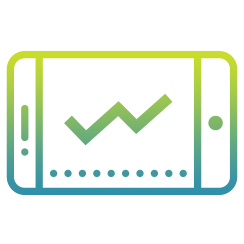 Actionable Advice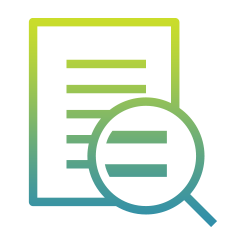 Google Analytics/AdWords Report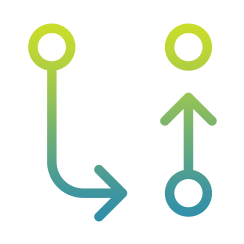 Understand The Marketing Arm Of Your Company
Start Dragon Mastermind For Business Owners - Marketing
Get it now