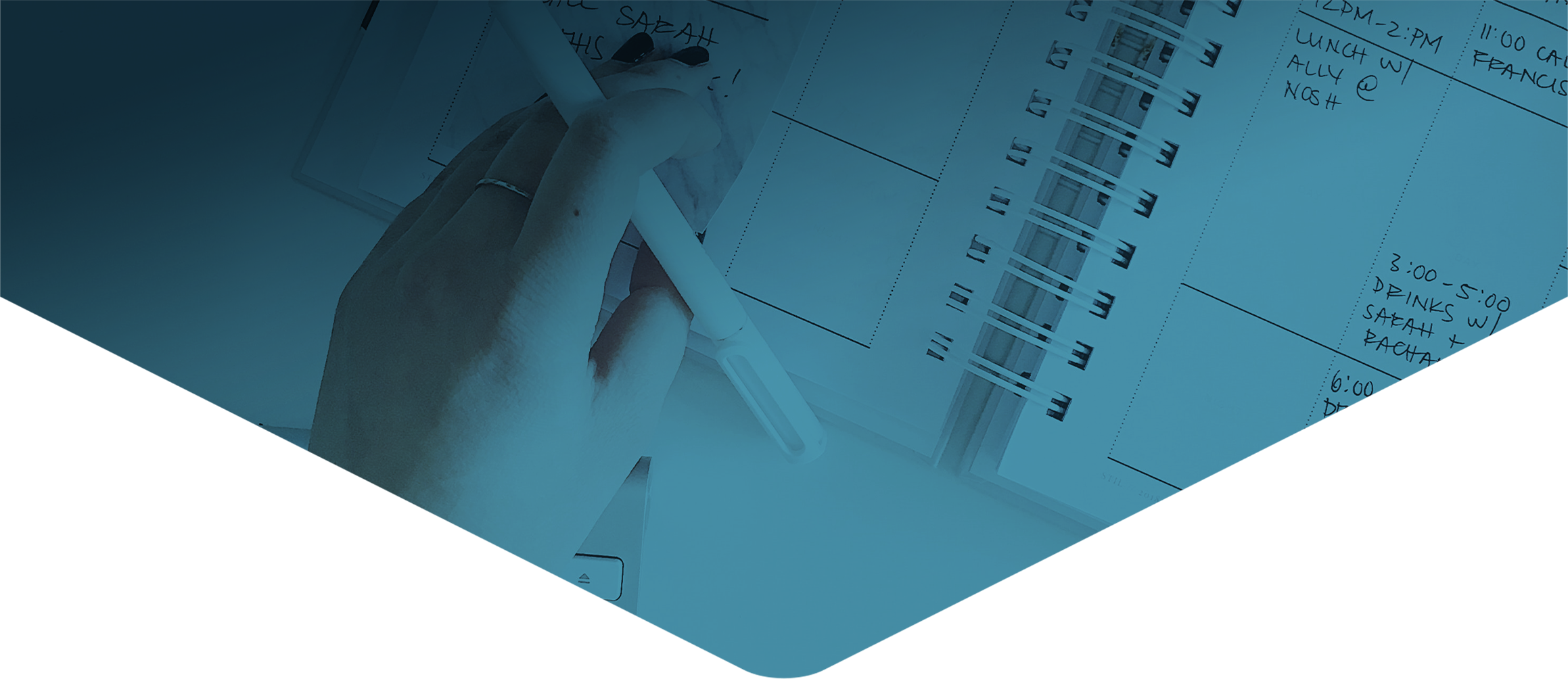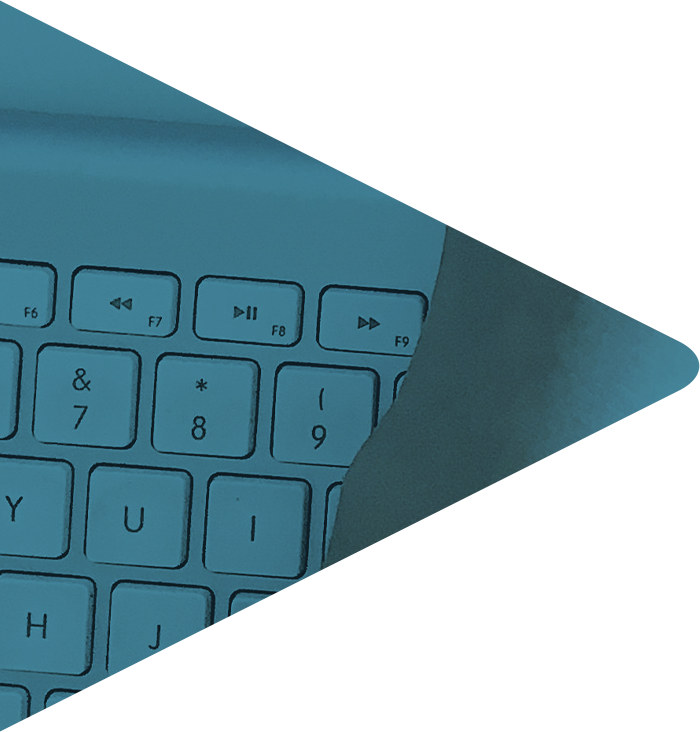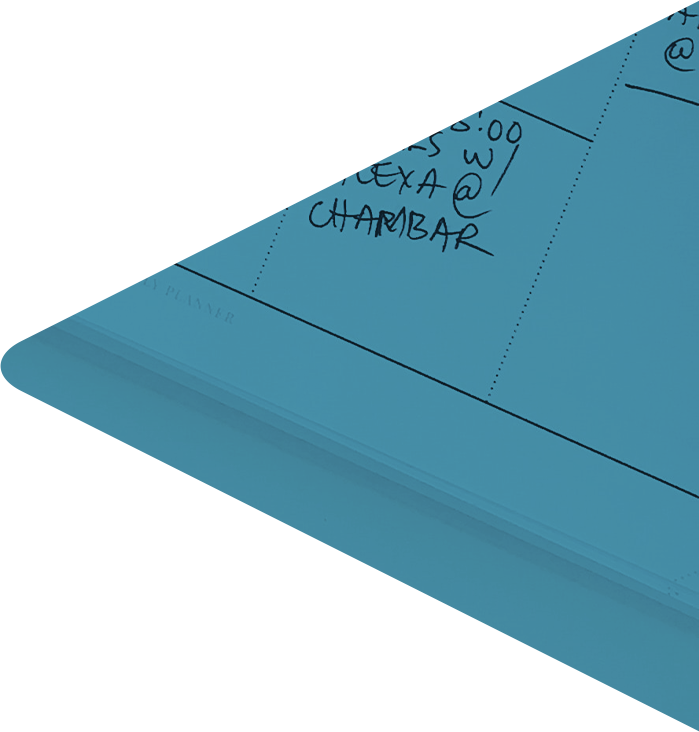 TELL THE STRESSFULL AND UNPRODUCTIVE WORKLOAD GOODBYE!
Hire an affordable virtual assistant to transform your operations and get tasks done without hurting your budget!
Delegate the tasks that overwhelm you and instantly get the time you need to focus on what you do best!
Our virtual assistants are online professionals you can hire to manage some or all of your administrative or any other work. They work like ninjas - you can't see them in the office yet the job gets magically done.

Are you covered in tons of paperwork, need more productive time and more people but you can't afford them? Do you need to decrease the stress? If yes, you are ready to hire one of our virtual assistants!
They are skillfully trained to navigate through a wide range of jobs with a perfect outcome. What they can cover you ask? Just name it, they surely got it: Effective office administration; Fast and precise data entry; Smooth appointment bookings; Manage your busy schedule; Attentive database management; Spotless secretarial work; Timely answer emails; Coordinate your team; Ensure flawless business operation; and so much more!
Trusted by over 100 clients globally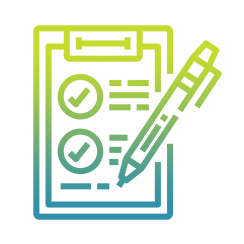 Increased productivity
Our virtual assistants have one goal: client satisfaction. They take over the tedious and time-consuming work from your plate, giving you enough time to focus on what matters the most to your business. Simple and straight to success!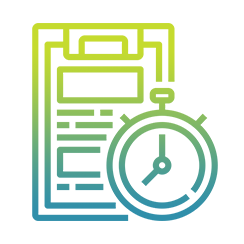 Increased schedule and time flexibility
The virtual assistant works around your schedule regardless of the time zones you are both in. You can create a schedule that maximizes output while keeping costs in check. If you are not satisfied with your VA, you can easily switch to a different one - something you can't do with a full-time employee that simply. Moreover, you can hire our virtual assistant just for the services you need. Ideal, right?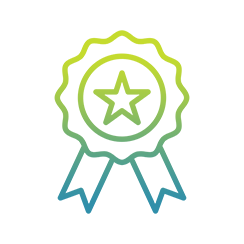 Increased work quality
With a qualified virtual assistant by your side, you will be able to spend more time growing and marketing your business. Our virtual assistants are greatly skilled and immensely helpful in handling all non-essential tasks for you such as answering phones, handling emails, or even managing your website. Need more time for focusing on your core business? Hire one of our virtual assistants.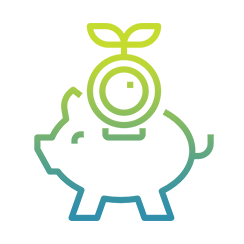 Reduced labor costs
Whether you are a big company or a small startup, you need to control your costs all the time. Our virtual assistants work as independent contractors allowing you to decrease the expenses you have for a full-time employee. Hiring one of our virtual assistants will help you efficiently manage your work without breaking your budget. You pay for the job that is done, and that's it!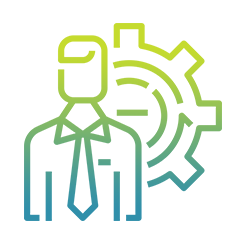 Hire specific skill set
Do you have a one-time project or numerous tasks that require a specific skill set? No problem, our virtual assistants offer services they excel in, which means that you always get a person with expert knowledge in the field. Hire an expert for the job that demands particular knowledge and finesse, let them do their work, and enjoy the benefits of having a trustworthy person by your side.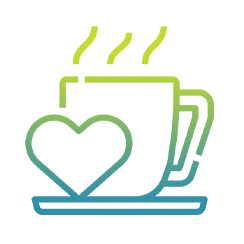 More time for your personal life
Delegating time-consuming tasks gives you more time to focus on your business, but it also allows you to spend more time with friends and family. Don't let your personal life pay the costs of your busy work life when you can hire a virtual assistant you can trust to take care of the work that stops your from living. When was your last vacation or day off? If you can't think of the answer, you definitely need to contact us.