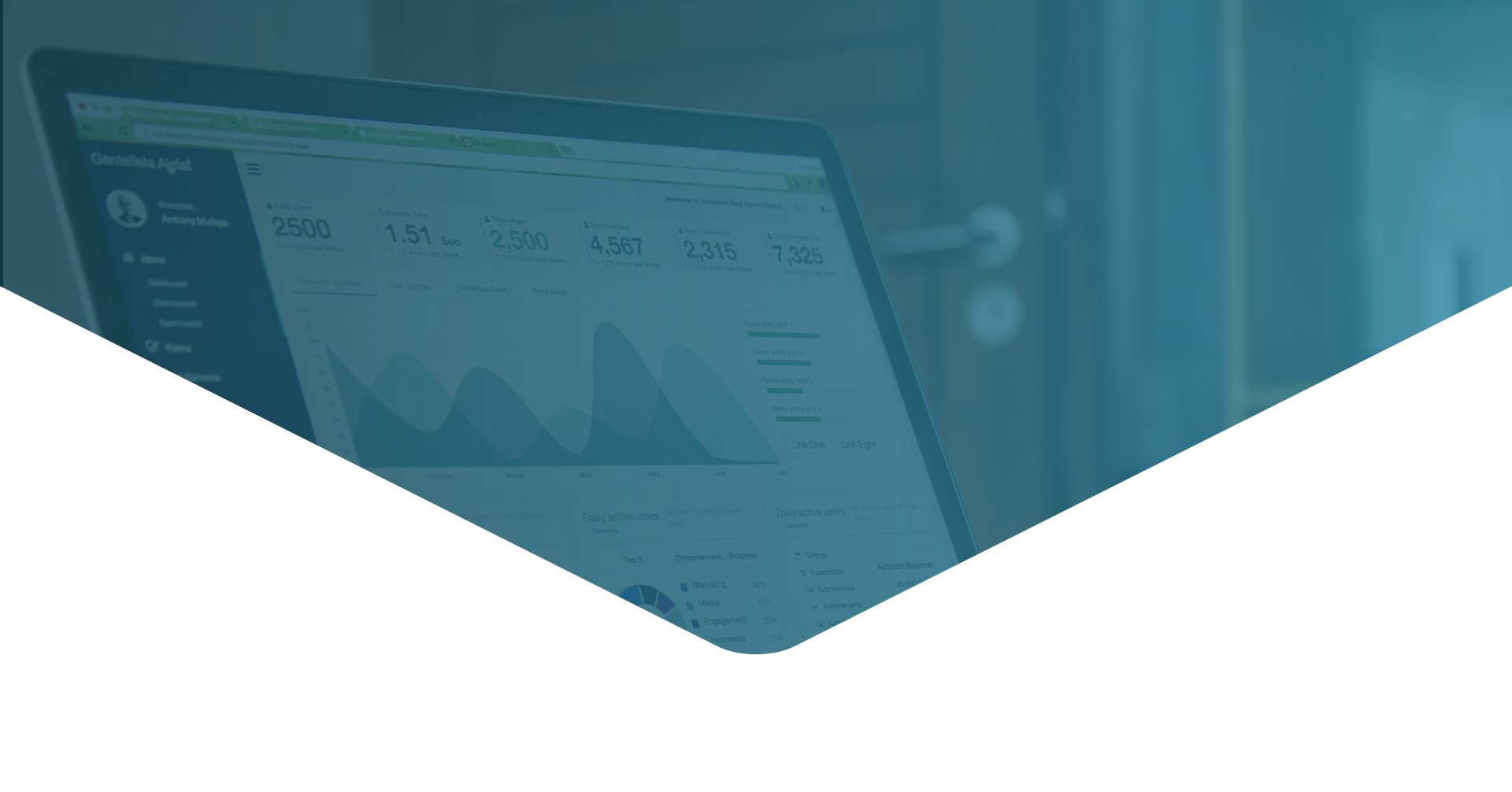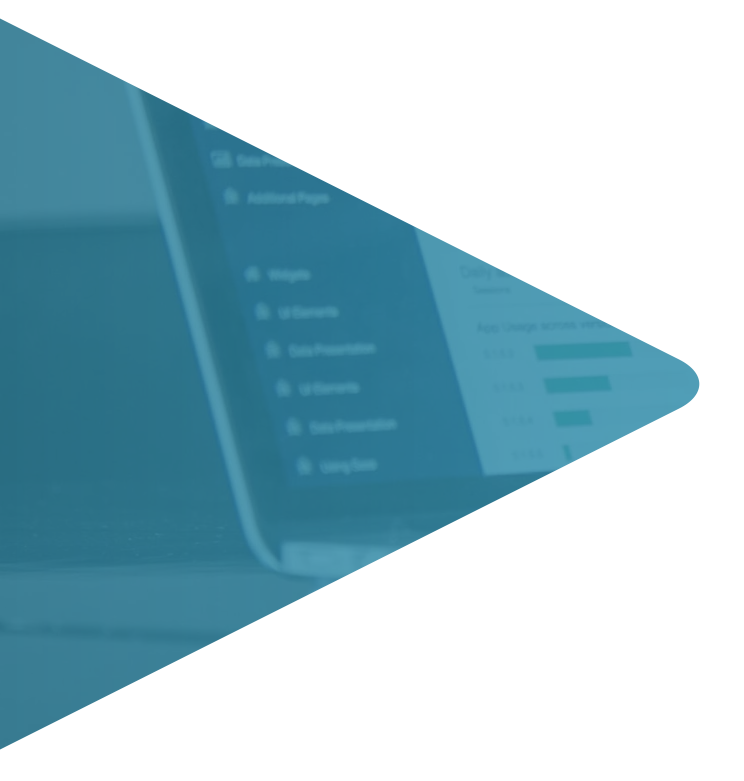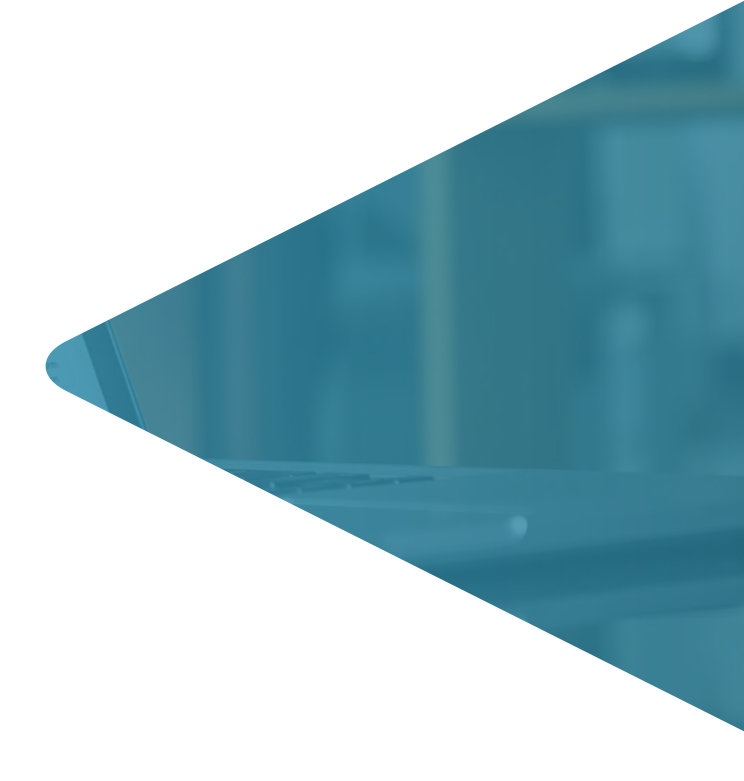 Wealth USA Investment!
INVEST IN YOUR FUTURE NOW!
- Matteen Terrany
THE WIZARD IS OZ!
Matt would like to optimize the taxes eliminated and future distributions to reinvest in a tax-efficient strategy to protect, build, and transfer wealth. For six decades, Osvaldo R. Morales, JD, MSFS, ChFC, CLU, has been providing expert retirement planning, financial planning, college financial solutions, asset protection and estate planning services to individuals, professionals and business owners. His expertise includes educating parents with sophisticated strategies in college funding. His firm, WealthUSA, LLC, designs customized strategies to help clients create goals, wealth, and plan for a rewarding retirement. He also provides advise on how to protect their assets.
Trusted by over 100 clients globally
Initial Death Benefit
24 Monthly Payments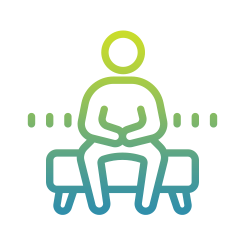 Total Contribution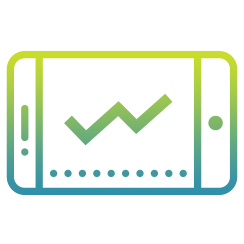 Investment Return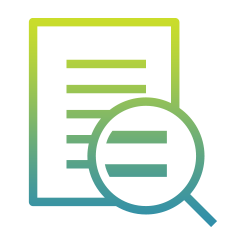 Bank Leveraged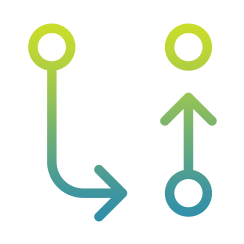 Federal Estate tax-free