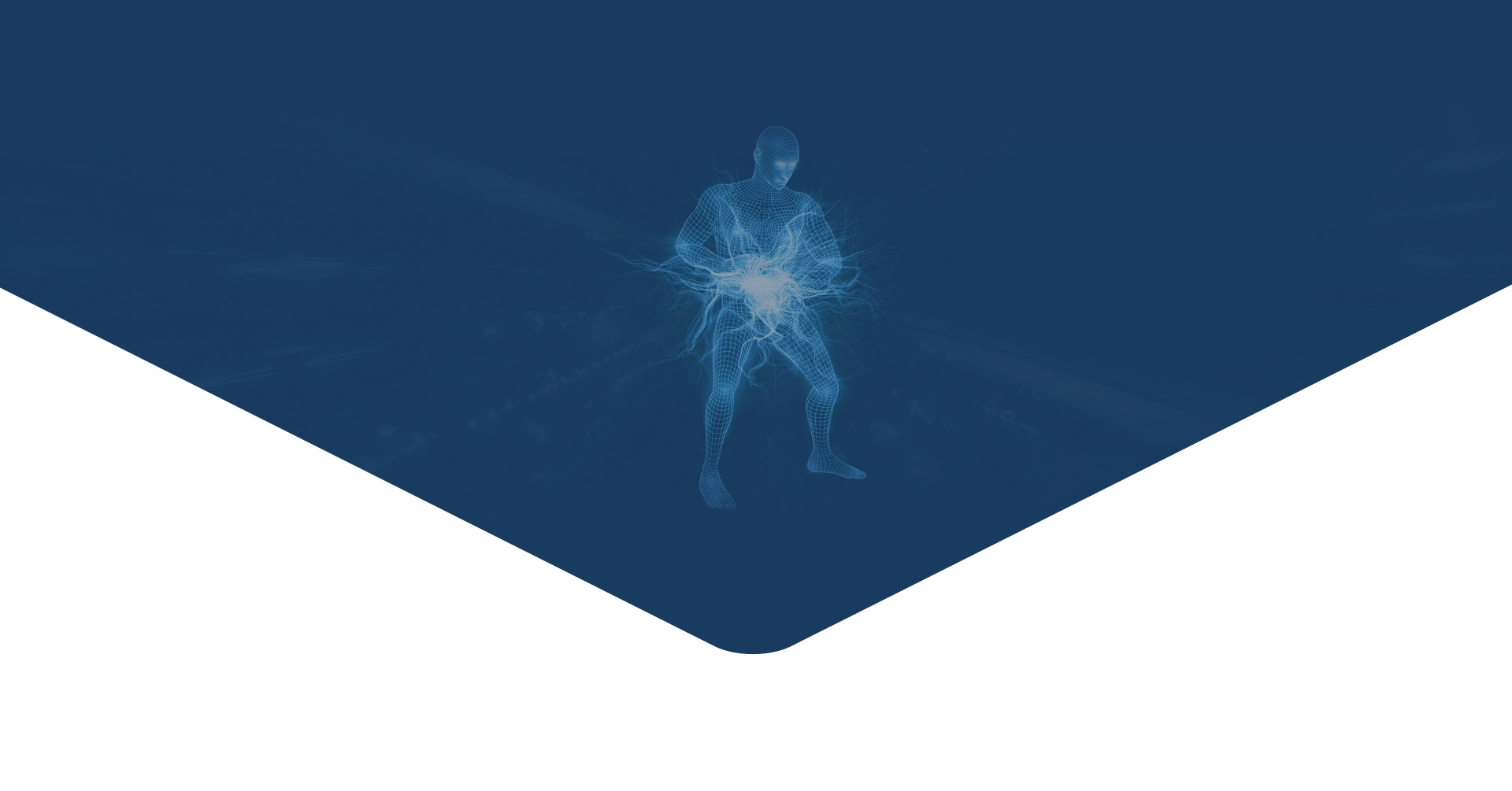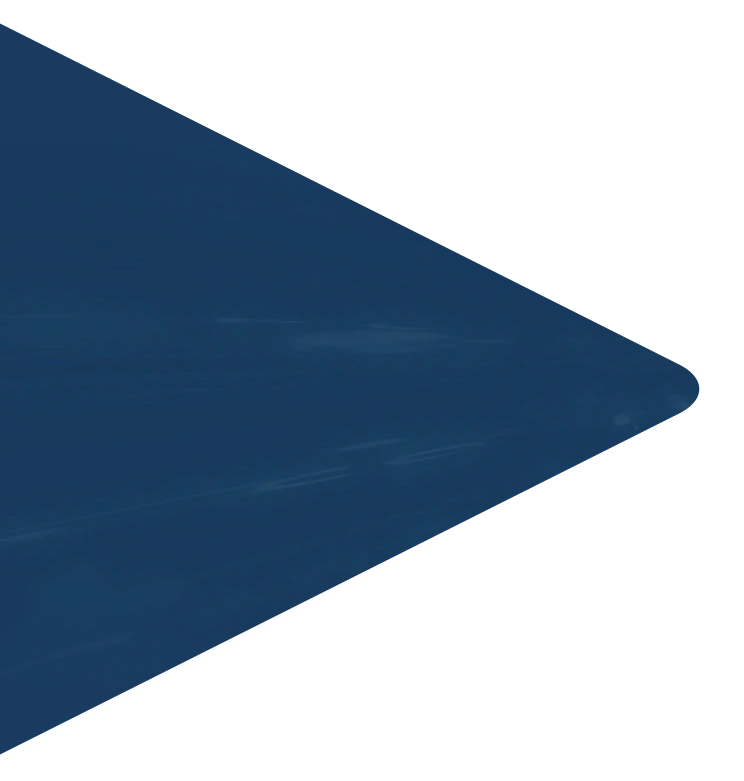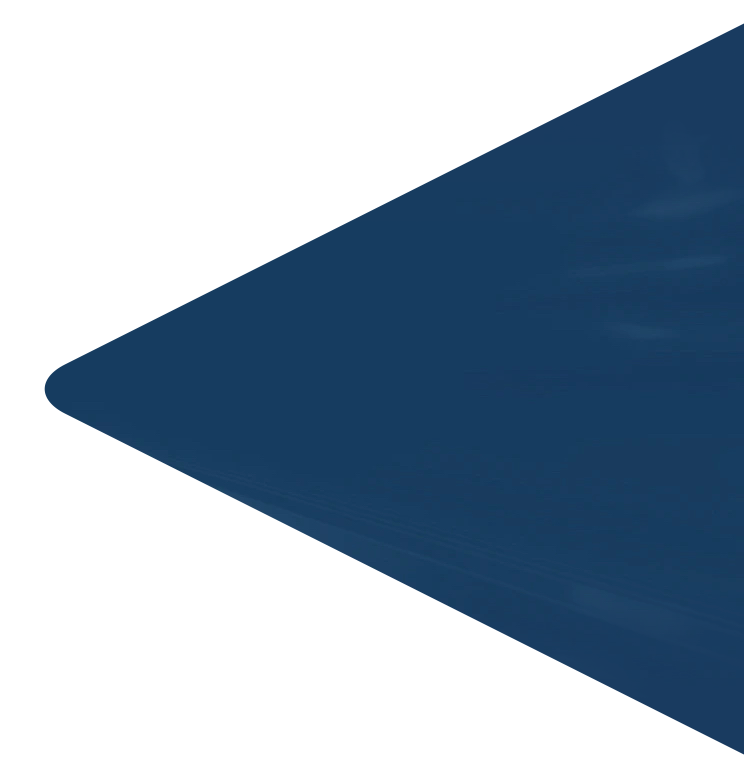 Seeing With
Your Eyes Closed
A Conversation With Mas Mike
Want To Know How To Raise Your Consciousness With Every Breath?
Want To Know More About Vibravision® & Perceiving Vibrational Energy?
THEN THIS IS FOR YOU:
Seeing With Your Eyes Closed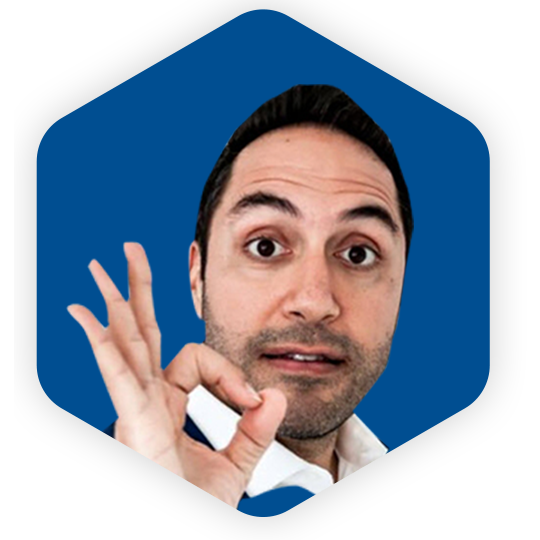 with Matteen Terrany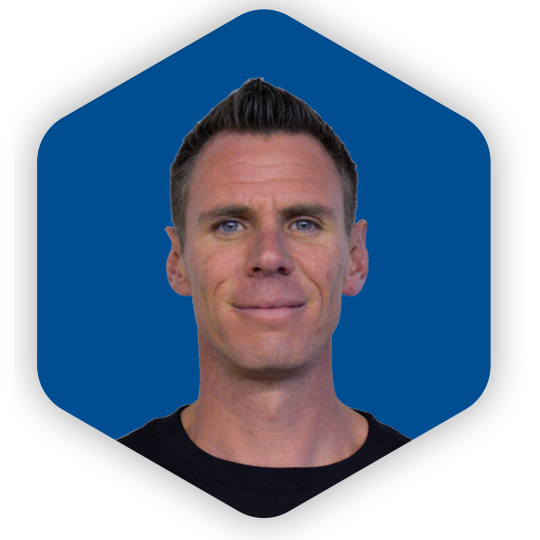 and Mike Zeleznick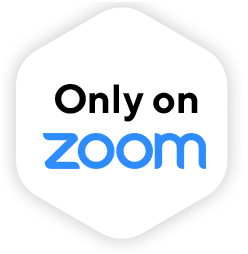 What is Vibravision® And How It Can Help You Perceive Vibrational Energy?
Vibravision® allows individuals with visual impairments to 'see' by training them to perceive the vibrational energy of the world around them with their mind's eye.
Vibravision® isn't only for those with visual problems, however, but for anyone looking to expand their untapped potential and release their 'inner Jedi'.
Shortly after the Vibravision® demonstrations of 1999, Mike and Nate began an intense training program with Dr. Heru Hendarto MD (a former Indonesian Special Forces trainer), becoming the first EVER non-Indonesian Merpati Putih members in the world.
A year later, after receiving more specialized training and being personally tested and inaugurated by the 11th generation Royal Heirs, Mike and Nate opened MP USA, an instructional academy that teaches Merpati Putih techniques to students of all ages.
Their dream of spreading Vibravision® to the Western Hemisphere was beginning to come true.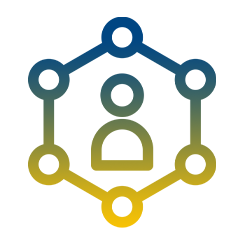 Learn How To Perceive The Vibrational Energy Of The World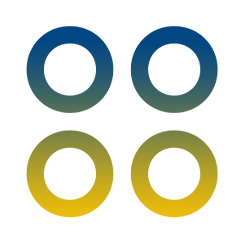 Expand Your Untapped Potential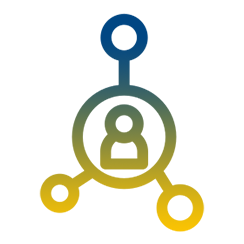 Release Your 'Inner Jedi'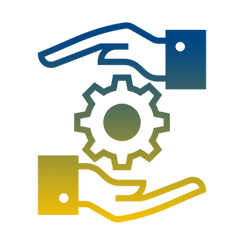 Expand Your Awareness Far Beyond Your Normal 5 Senses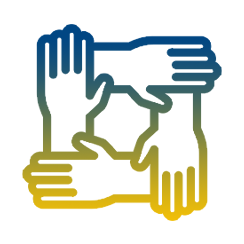 Develop Deep Mind-Body-Spirit Connection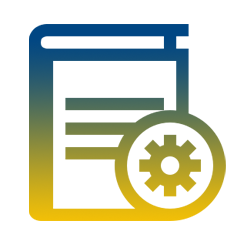 Create Extraordinary Health And Vitality