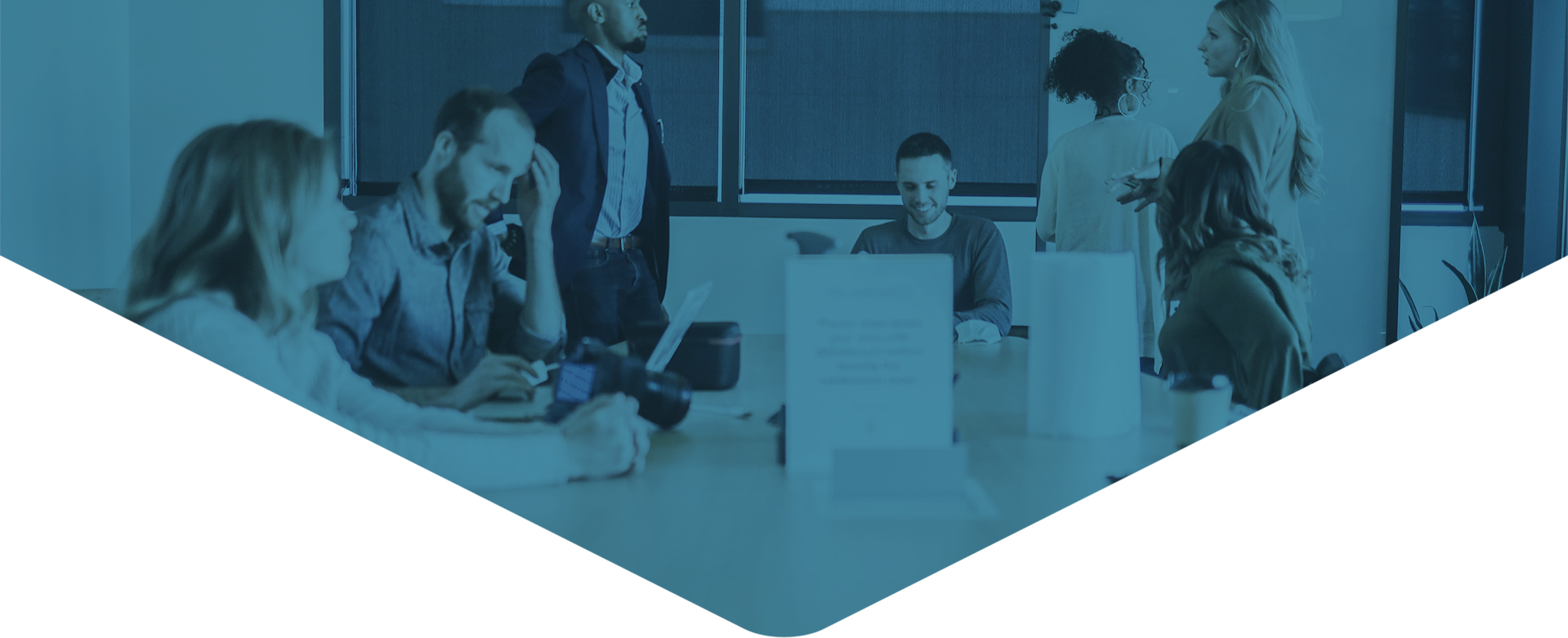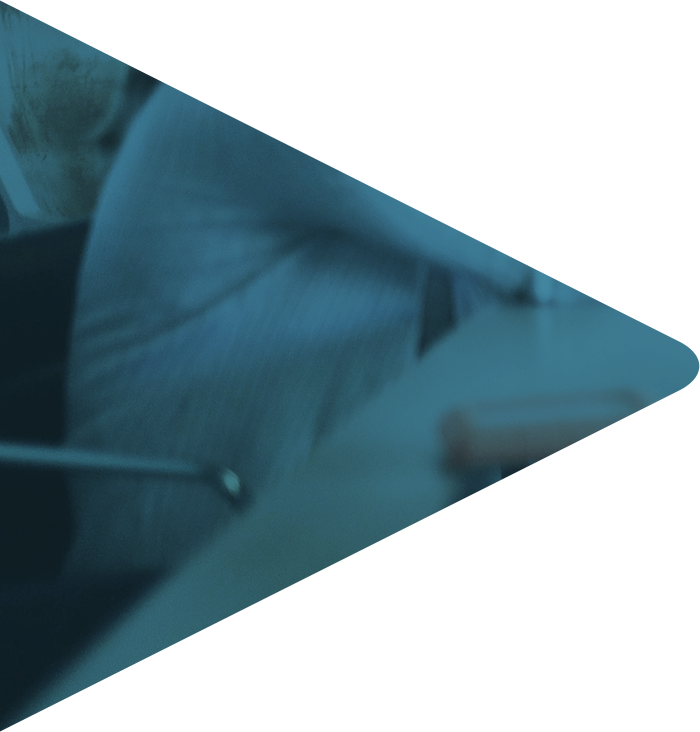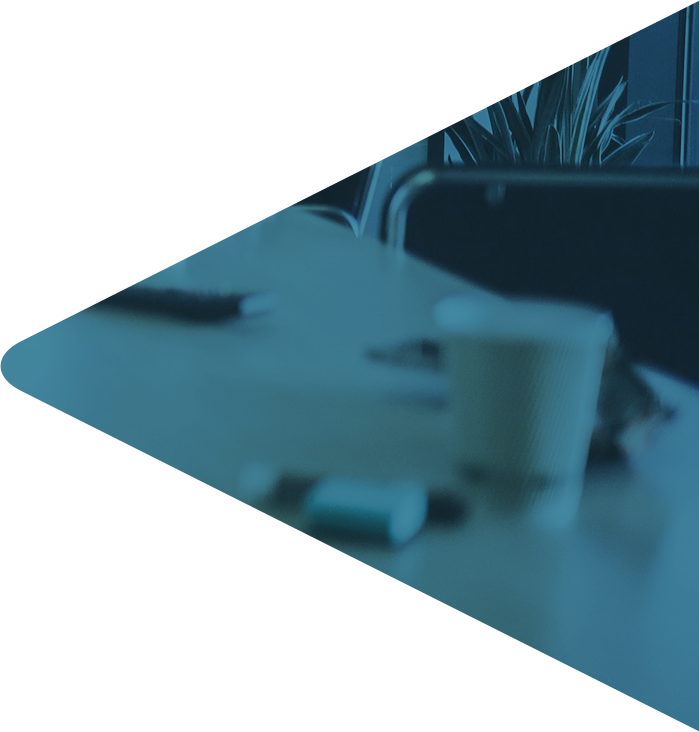 TURNING TEAMWORK INTO DREAMWORK STARTS HERE
With our DISC & Motivators cert package you'll learn how to build a high performance team that reaches all business goals.
IN-DEPTH TEAM ASSESSMENT THAT INSPIRES ACTION AND DRIVES GROWTH THROUGH BETTER TEAMWORK
Teamwork is a puzzle and each member is a piece of it. Differences in personalities, communication styles and work habits make it quite challenging to fit the pieces together into a coherent whole that reaches goals efficiently and drives success for the business.

Our assessment helps increase awareness of individual behaviors and highlights the characteristics that help each person move forward, be more productive, achieve greater successes, and reach more goals.

This assessment is beneficial not just for the leaders, but for the employees themselves, as it increases self-awareness, helps one get to know oneself better, and find out how to make use of various personality traits that lead to greater achievements.

Knowledge is power, and this thorough understanding facilitates great communication, better conflict resolution and strengthening of the team as a whole.
Trusted by over 100 clients globally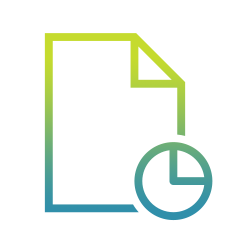 Comprehensive Report
Our team assessment is easy to read and provides thorough analysis of personality types, strengths and weaknesses.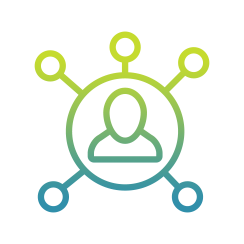 Behavioral Insights
In your report, you will get a super beneficial analysis of behavioral styles and behavioral insights that help strengthen team relationships and improve collaborations.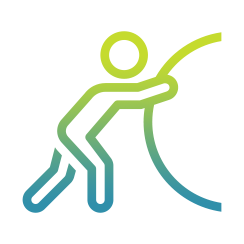 Behavioral Drivers
No drive, no achievement. Our assessment highlights the behavioral drivers that help each individual be their best self, both personally and professionally.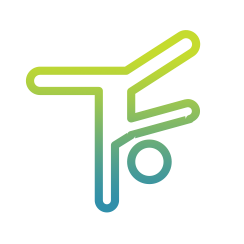 Performance Predictions
The in-depth report is equipped with data that helps you learn how individuals will perform on various projects, and how their personalities will affect teamwork throughout the job.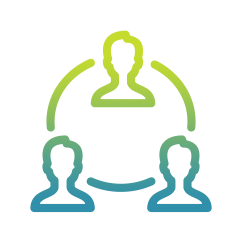 Teambuilding Through Personal Development
Our assessment helps each person understand themselves and their work style better. Such tools help improve interactions and enable team members to work better together. As a leader, you will know exactly who to pair together for optimal performance and success on each project.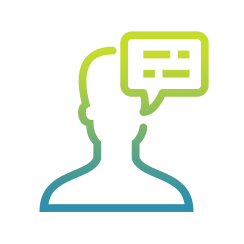 Actionable Advice
In addition to comprehensive insights, we will share with you actionable advice on how to utilize the value each employee brings to your organization and how to work with them under stress and pressure.