DO YOU KNOW HOW TO MAKE YOUR NAME AND YOUR BUSINESS NAME STAND OUT?
Do you believe you are
Wikipedia worthy

?
Get Control of Your Name & Reputation & Make Google-ing Your Name Fun!
Why do the Google results for your name & your business matter?
WHY DO YOU MATTER?
Fill out a form, and get in touch with one of our digital specialists!
WHAT OUR CLIENTS SAID AFTER WORKING WITH US?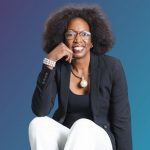 Marjah Simon
Lawyer, Author & Owner of Author's Writer Academy
---
"Matteen is the exceptional business & hiring expert. I love the way he challenges me to success with finesse!"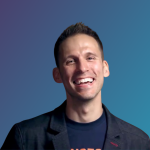 Scott Doty
Founder of BrainStorm Tutoring
---
"Matteen and his team are the bomb. I love working with them. Matteen is a legend!"
... AND THEY KEEP SHARING!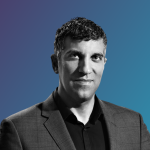 Fred Pinto
Lawyer, Writer, Thought Leader
---
"I'm always thinking of questions to ask Matteen because I know he has the knowledge and expertise, and more importantly, Matteen cares!"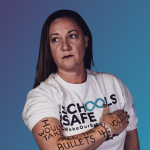 Lori Alhadeff
President of Make Our Schools Safe
---
"Thank you for our amazing, impressive website and helping us drive our mission!"
HOW TO GET STARTED?
Step 3
GET CONTROL OF YOUR NAME
What's included in this package?
We strongly believe that your reputation can rock. And we are confident that we can easily make that happen.
Wikipedia Audit
Internet Branding Audit
Technical Audit of Your Current Website
Custom Website for Your Name & Brand
Internet Cleanup and SEO of Your Name on Internet Search
Did you know that 75% of consumers say they'll form an opinion about a company and its credibility based only on its website?
*source: https://zyro.com/blog/illuminating-website-facts-and-stats/
THE RESULTS WE PROVIDE ARE FANTASTIC!
WHAT WE HAVE ACHIEVED FOR ONE OF OUR CLIENTS:
---
Rock Solid Wikipedia Page
---
71% Increase In Patient Leads
---
952% Increase in Website Users
---
59% Increase in Conversion Rate
---
1000+ Five-Star Patient Reviews!
---
THIS CAN BE YOU!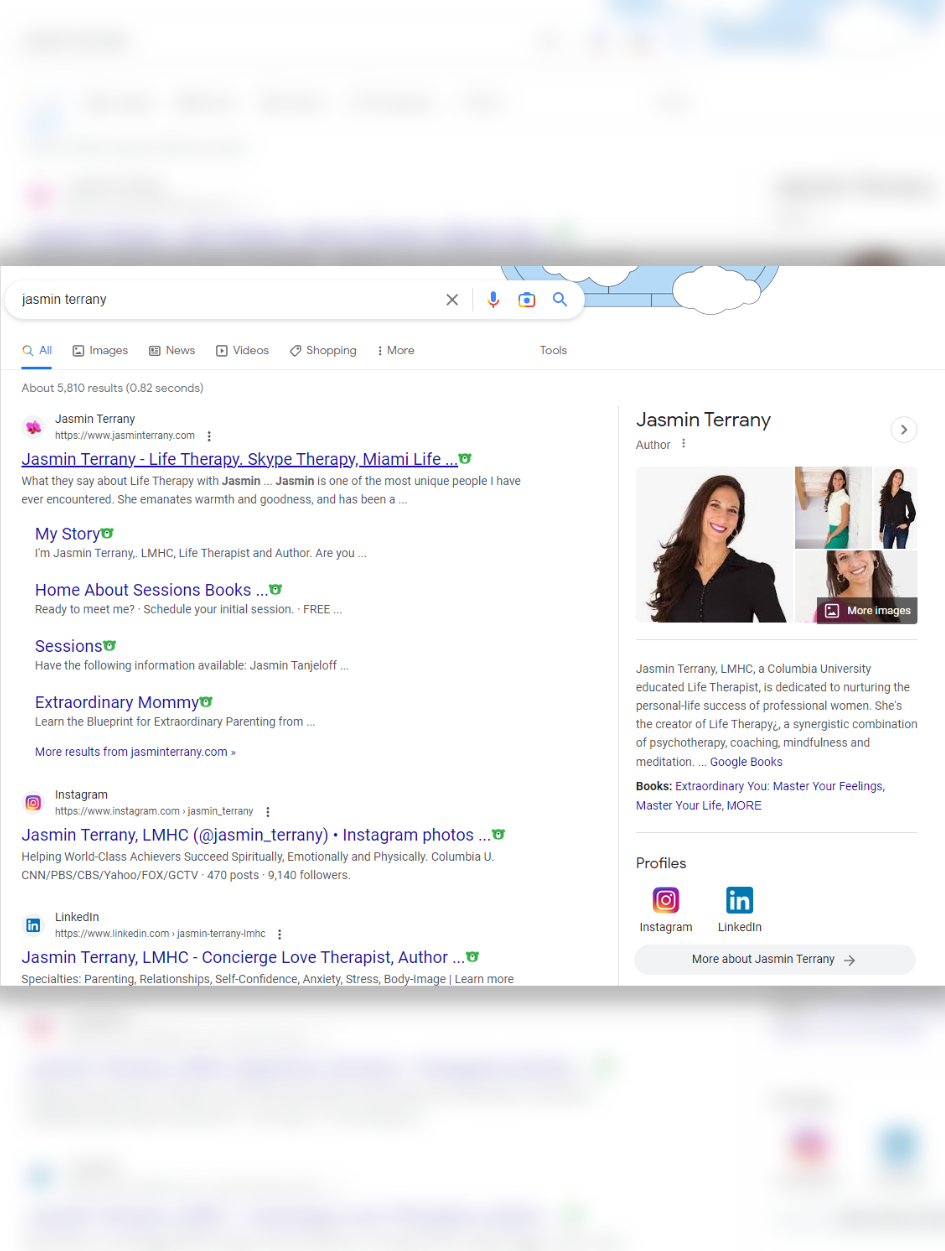 LET'S GET THE 1st PAGE ON GOOGLE
UNDER YOUR CONTROL!
Ready to get started?
Fill Out The Form To Schedule A Meeting!