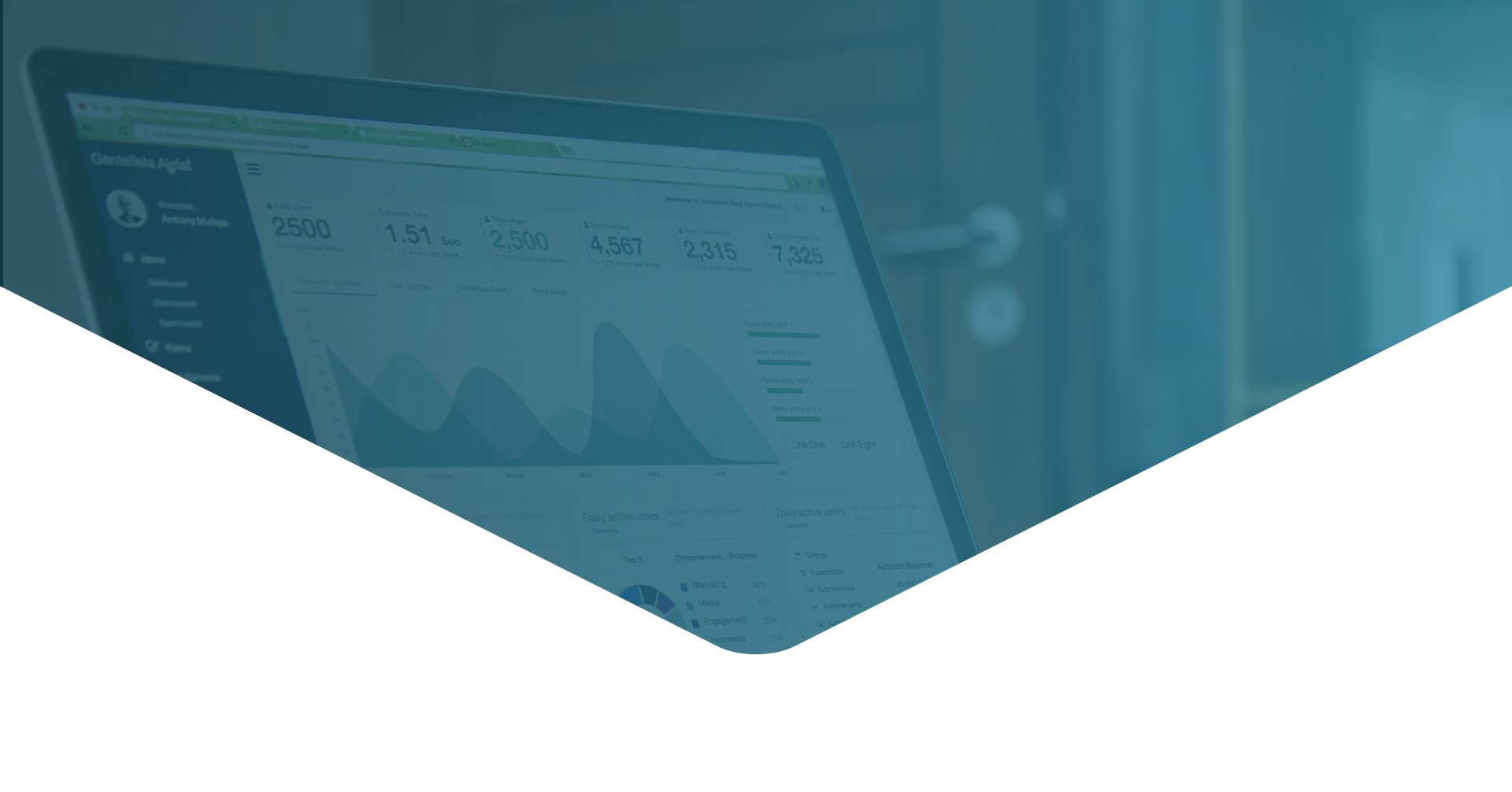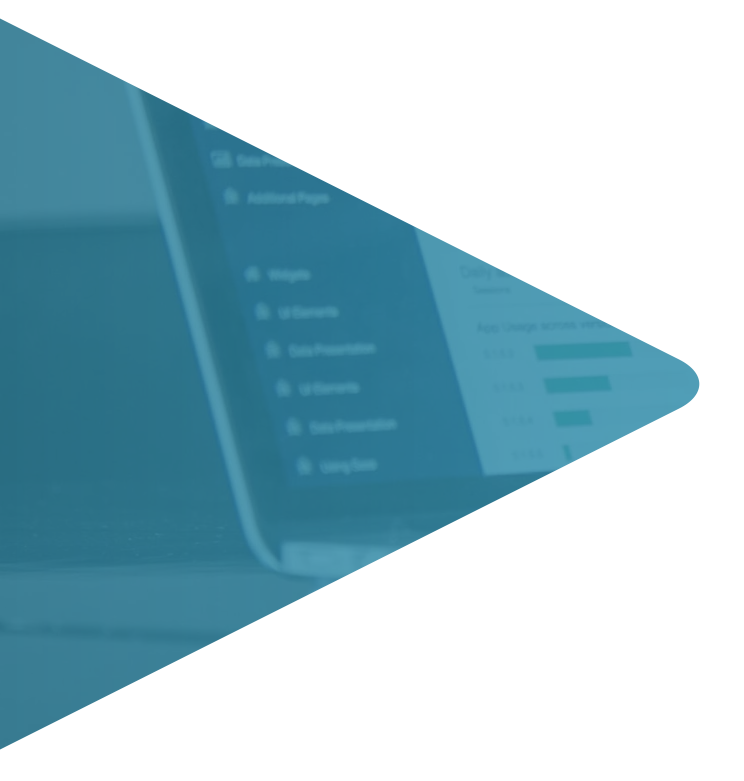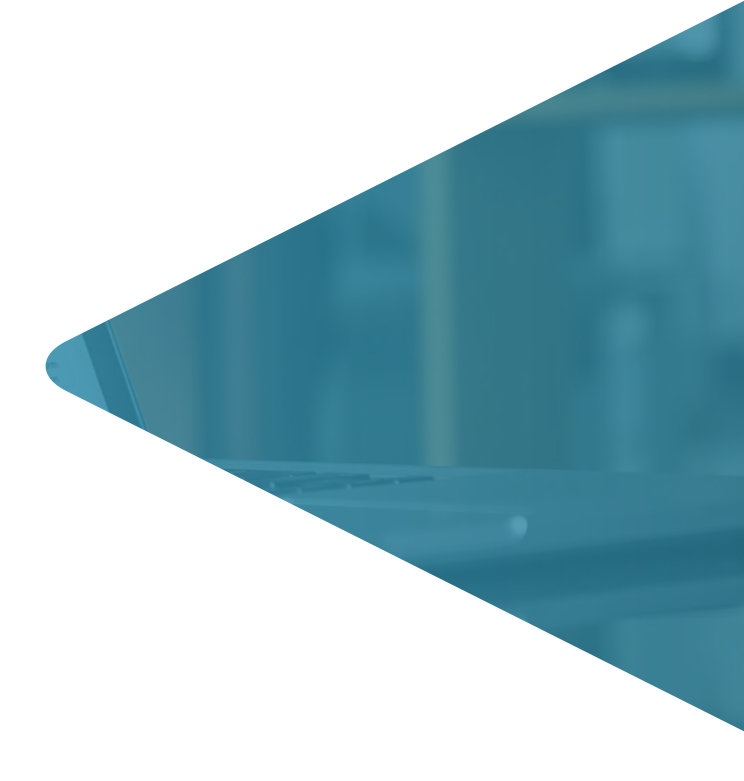 WANT YOUR BUSINESS TO GO FROM MEH TO MEGA?
Start with Matteen Advisory Now & Get to Where You Want to Be!
Consulting with Matteen
On-point report that inspires action and won't
confuse you with technical mumbo-jumbo
Your website may have issues that diminish its performance, and you may not even know about it. Website audits are the best way to find out what works and what doesn't.

We believe that website audits shouldn't be intimidating, but fun and informative. We have spent years developing our audit methodology and we've perfected the art of an on-point report.
Our handsome report will show you what works on your website, what doesn't, and what you can do to turn it into a lead-generating, money-making machine. We will assess all technical errors, identify SEO issues, analyze the design and user experience and tell you what's confusing your visitors, give you suggestions for better content, and package all the information in a manner that will help you move to the next level!
Trusted by over 100 clients globally
On-point Report
In data we trust! Our easily-digestible report will showcase everything you need to know about the performance of your website.
Technical Review
We don't just analyze the front, we look under the hood as well. We comb through the code and structure of your website, to find errors and give you a summary of how the base can be solidified.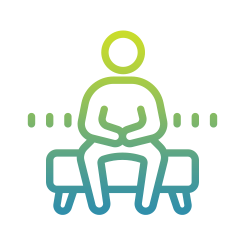 Actionable Advice
You got the data, but now what? We will tell you exactly how to fix what needs fixing and improve what needs improvement.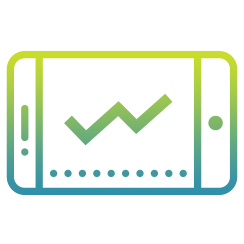 Improved SEO Rankings
You want 'em, we tell you how to get 'em! Our report will give you a set of tools that help you see your website as search engines see it.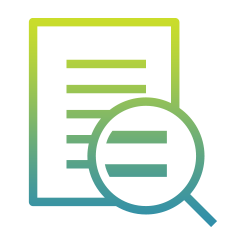 Improved Lead Generation
Want to know if your website is truly optimized for lead generation? We got you covered. Our audit looks closely into all factors that limit conversions and gives you the exact strategy on how to turn more visitors into leads.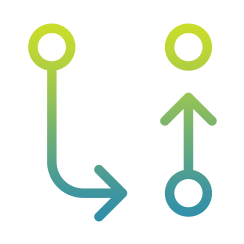 Next Steps
As a cherry on top, we will give you a list of steps you can take to boost your website even further, and point out great opportunities for growth!