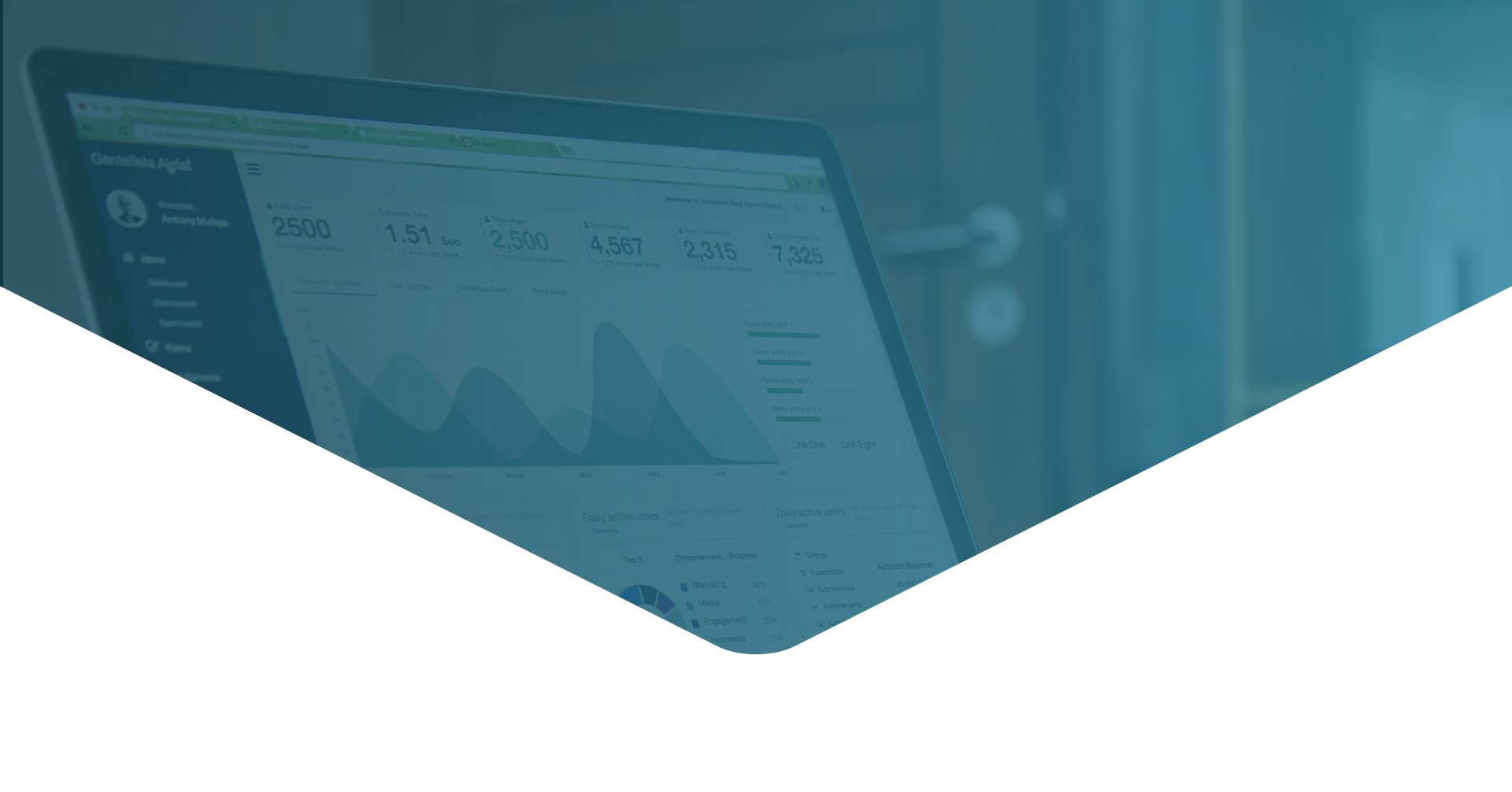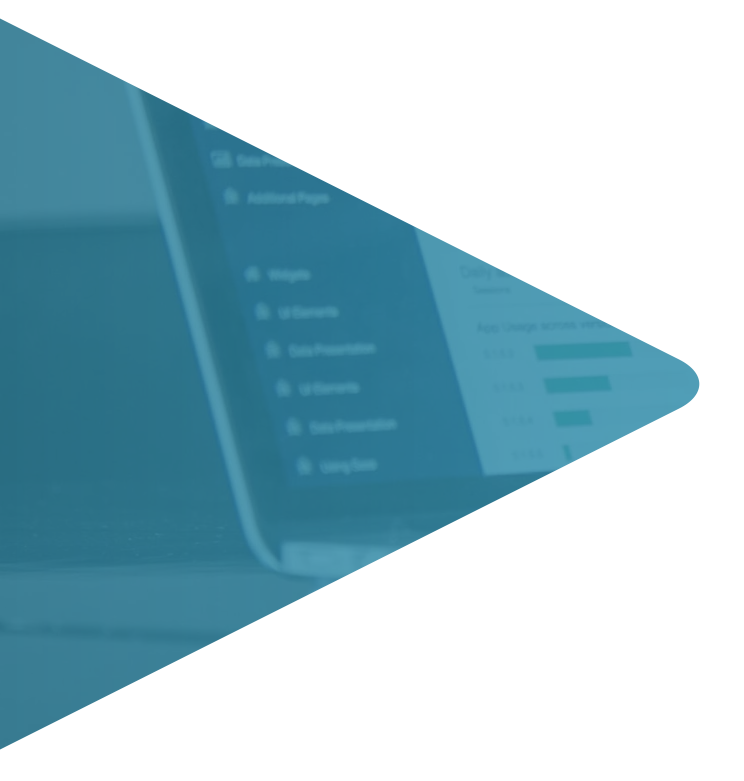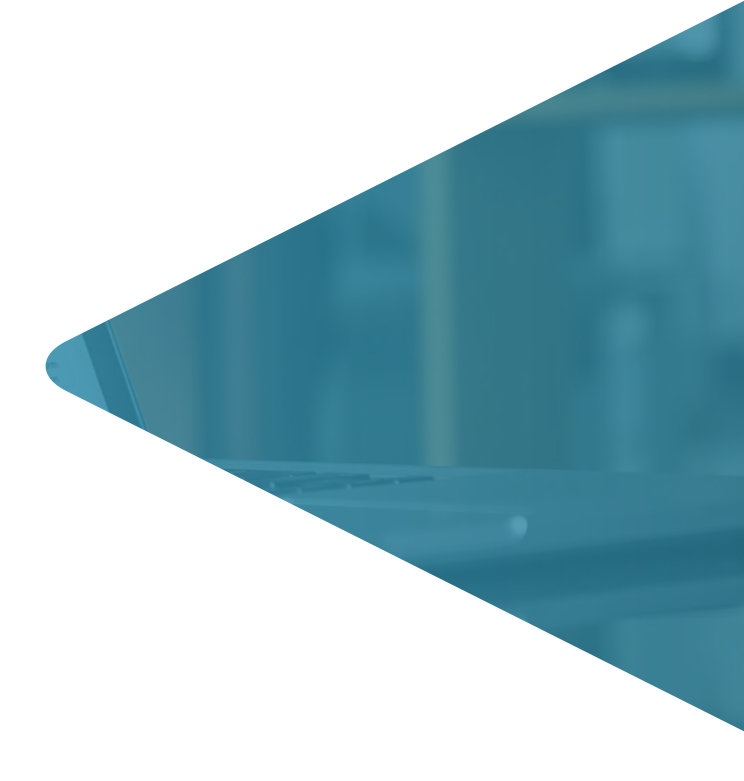 Human Design
Relationship Package
KNOW THY SELF!
- Matteen Terrany & Kenneth Dumas
WHAT YOU GET!
Human Design Chart Analysis
(1) Alpha Human Design Chart Assessment
+ (1) Additional Human Design Chart Assessment




Relationship Connection Analysis
(1) Personal & Business Connection Analysis
- Know How You and You Business Partner or Personal Partner Connect

ADVISORY
(2) 1-Hour Zoom Consultations


Trusted by over 100 clients globally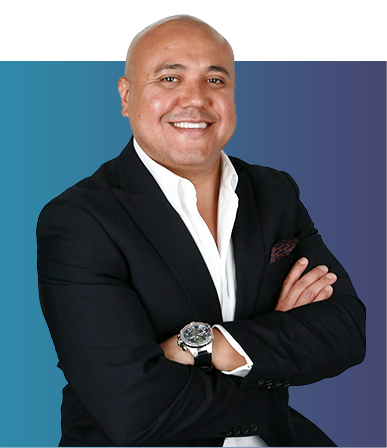 Kenneth Dumas
ENGINEER CONTENT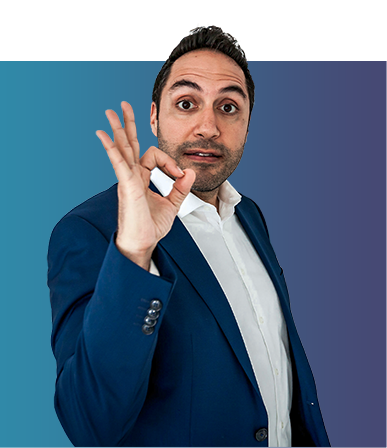 Matteen Terrany
ETC ETC...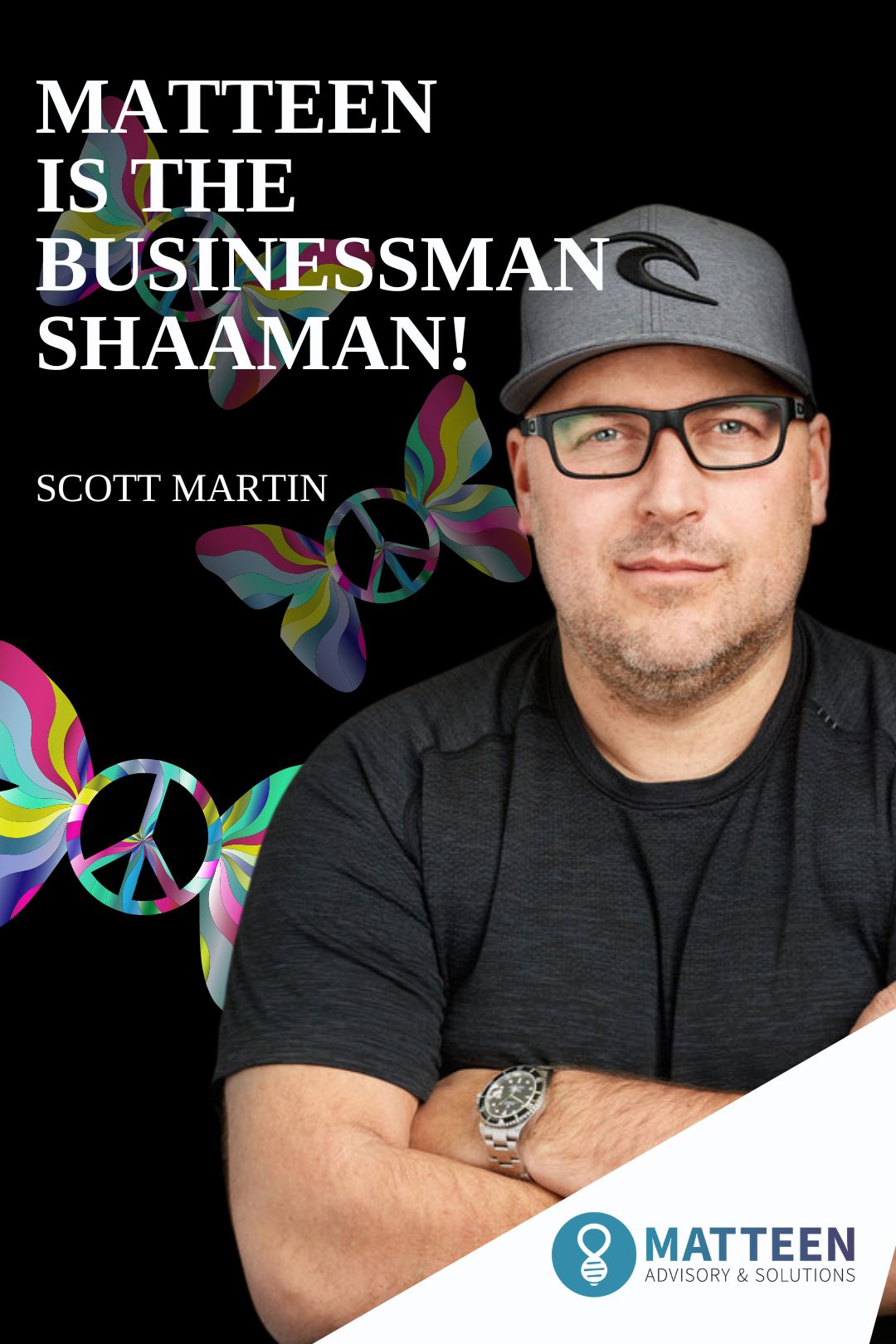 Scott Martin
"Matteen Is The Businessman Shaaman!"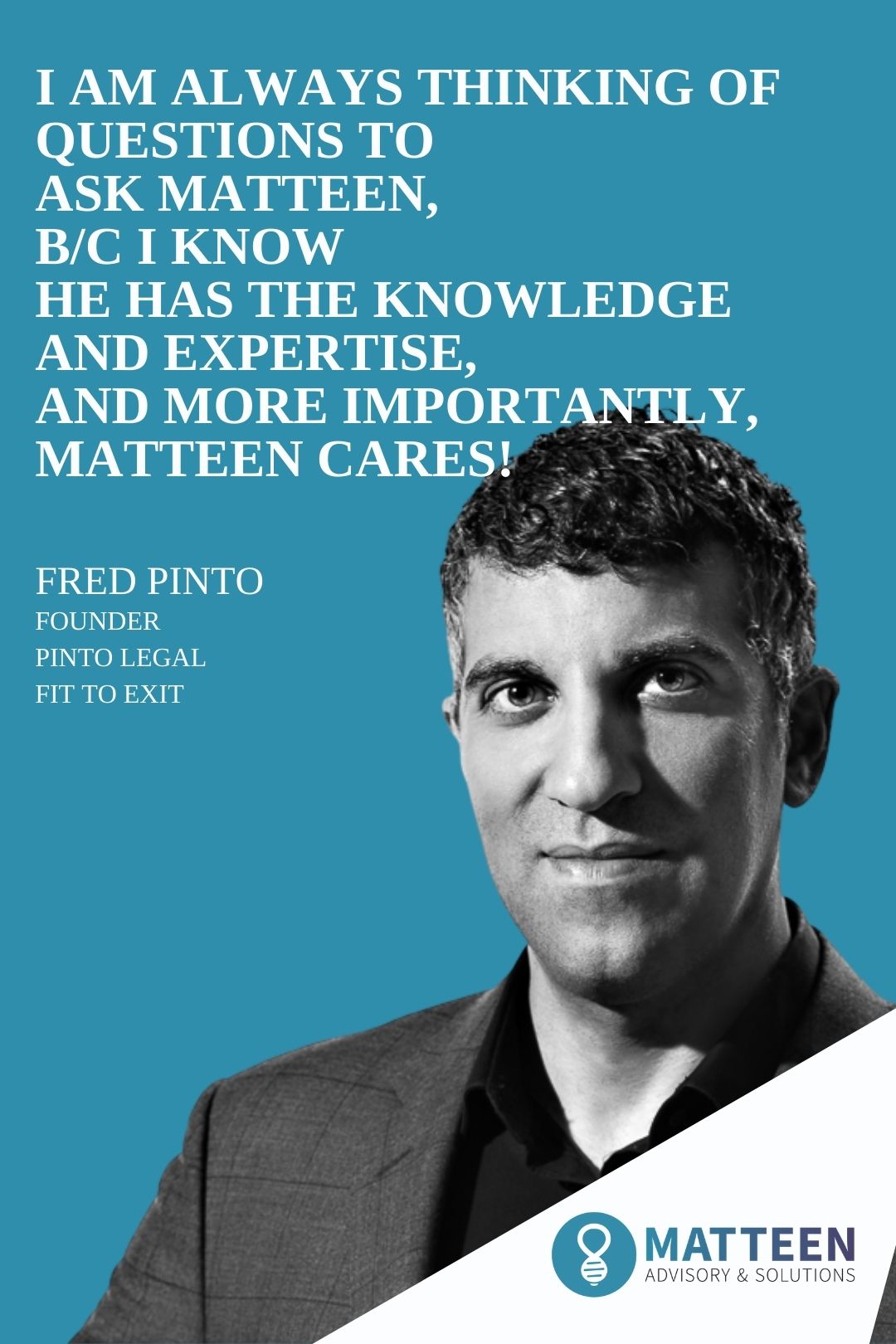 Fred Pinto
"Matteen has the knowledge and expertise, and more importantly, Matteen cares!"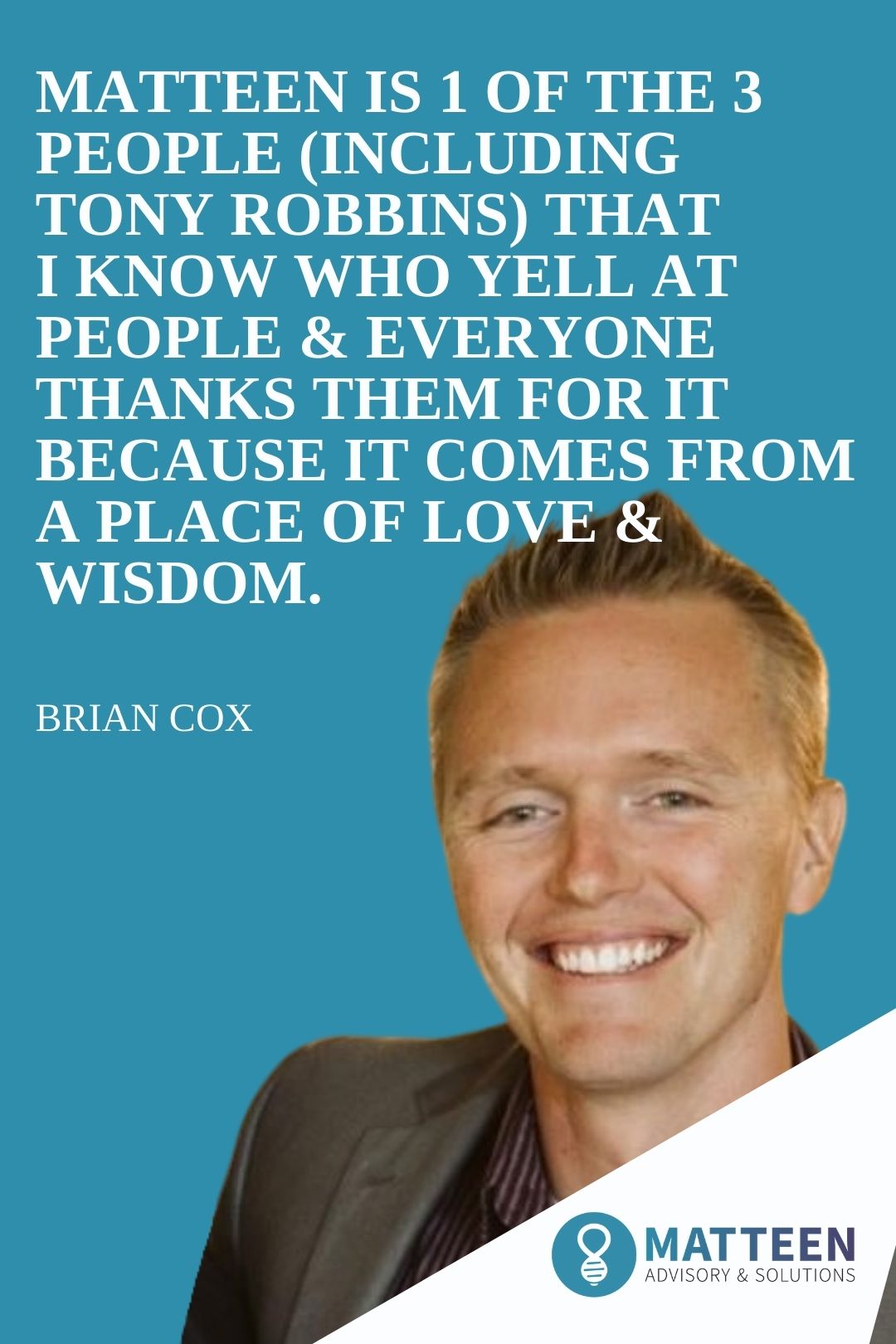 Brian Cox
"Matteen Yells At You With LOVE!"