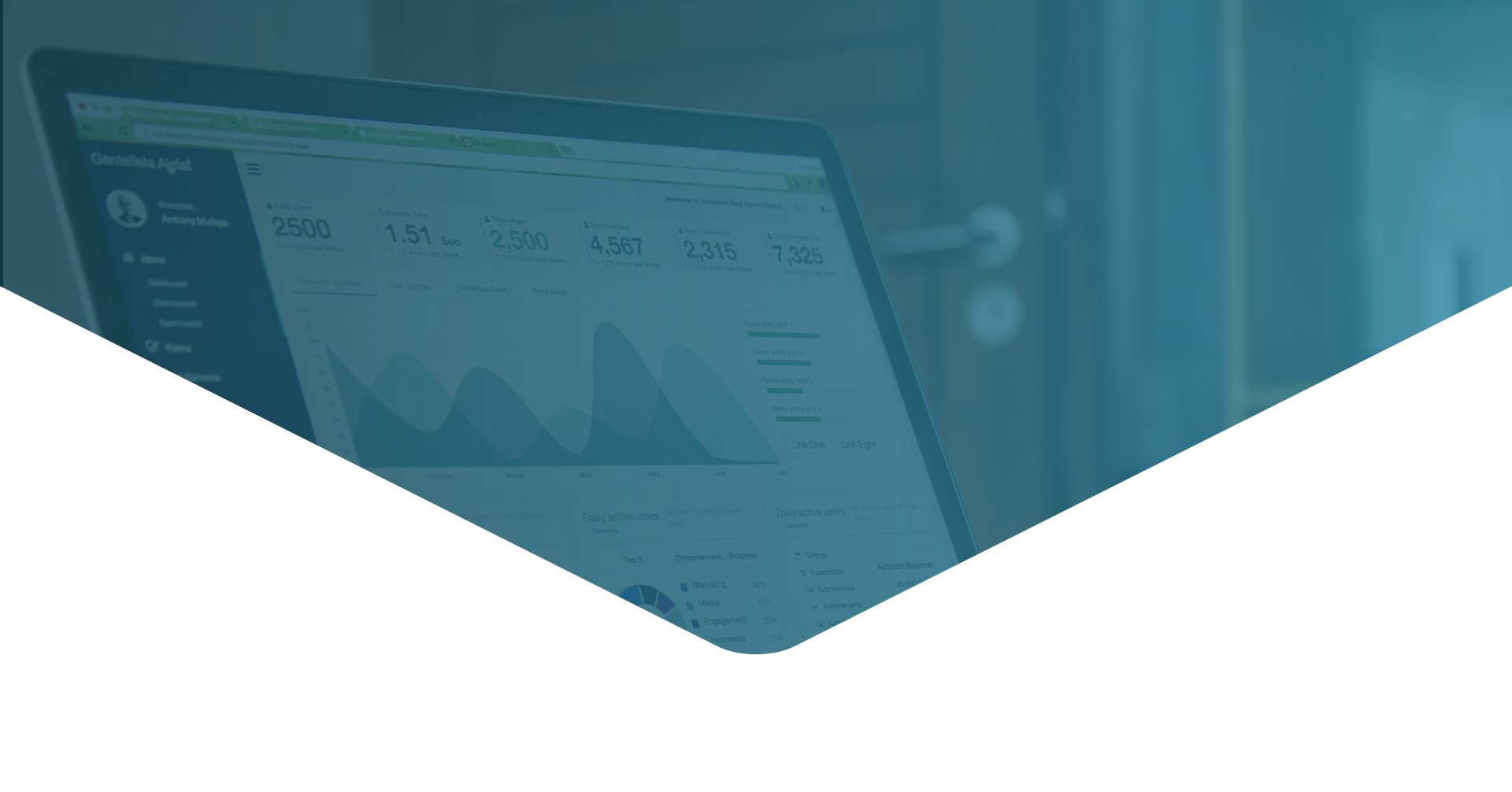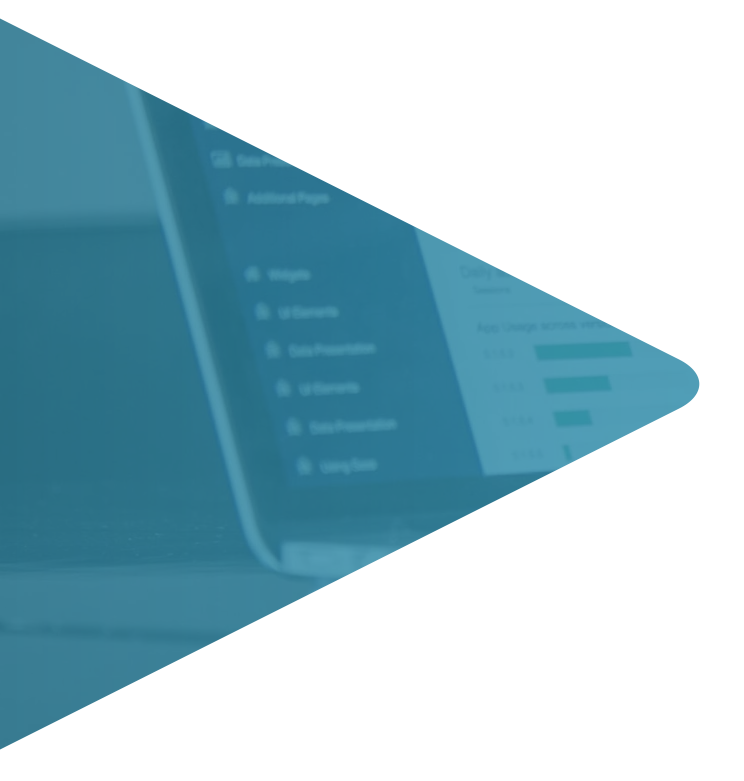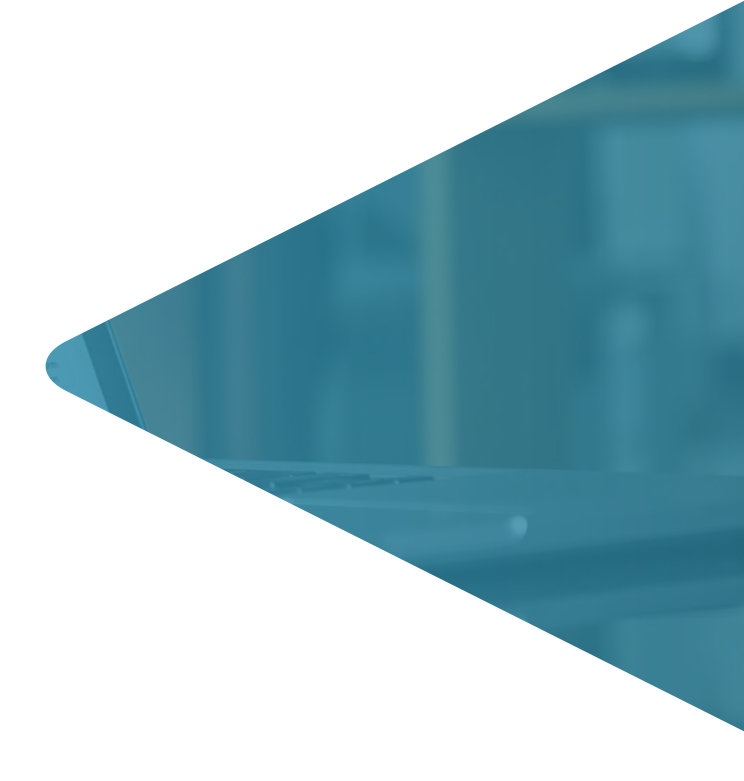 The Owners Club
Mastermind
The TRUE meaning of Business Owner is when
your Team has your Board of Directors Report ready for you!!
- Matteen Terrany & Brian Cox
Join A Group Of Like-Minded Business Owners Solving Their Business Together.
SCOPE OF WORK
MEETINGS & COMMUNITY
- Meetings 1x a month

HIRING
- Working on Organizational Charts & Job Descriptions
- DISC & Motivators Assessments (Up To 3 a Month) ($180 Value /month)

MEASURING
- Website Marketing Optics Report ($997 Value /month)

MARKETING
- Review, Referrals & Raving Fans


Trusted by over 100 clients globally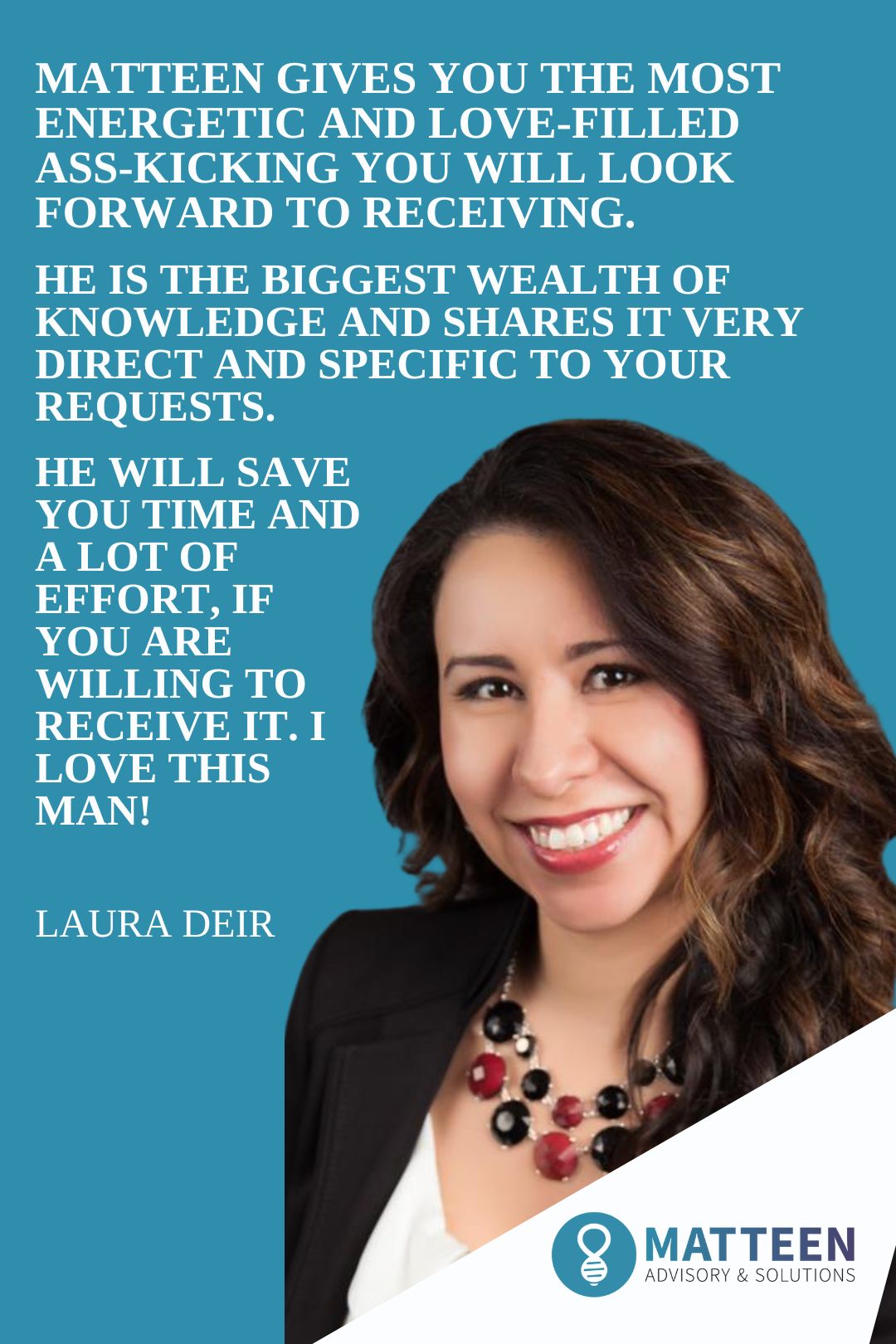 Laura Dier
"Matteen, gives you the most energetic and love filled ass kicking you will look forward to receiving. He is the biggest wealth of knowledge and shares it very direct and specific to your requests. He will save you time and a lot of effort, if you are willing to receive it. I love this man!"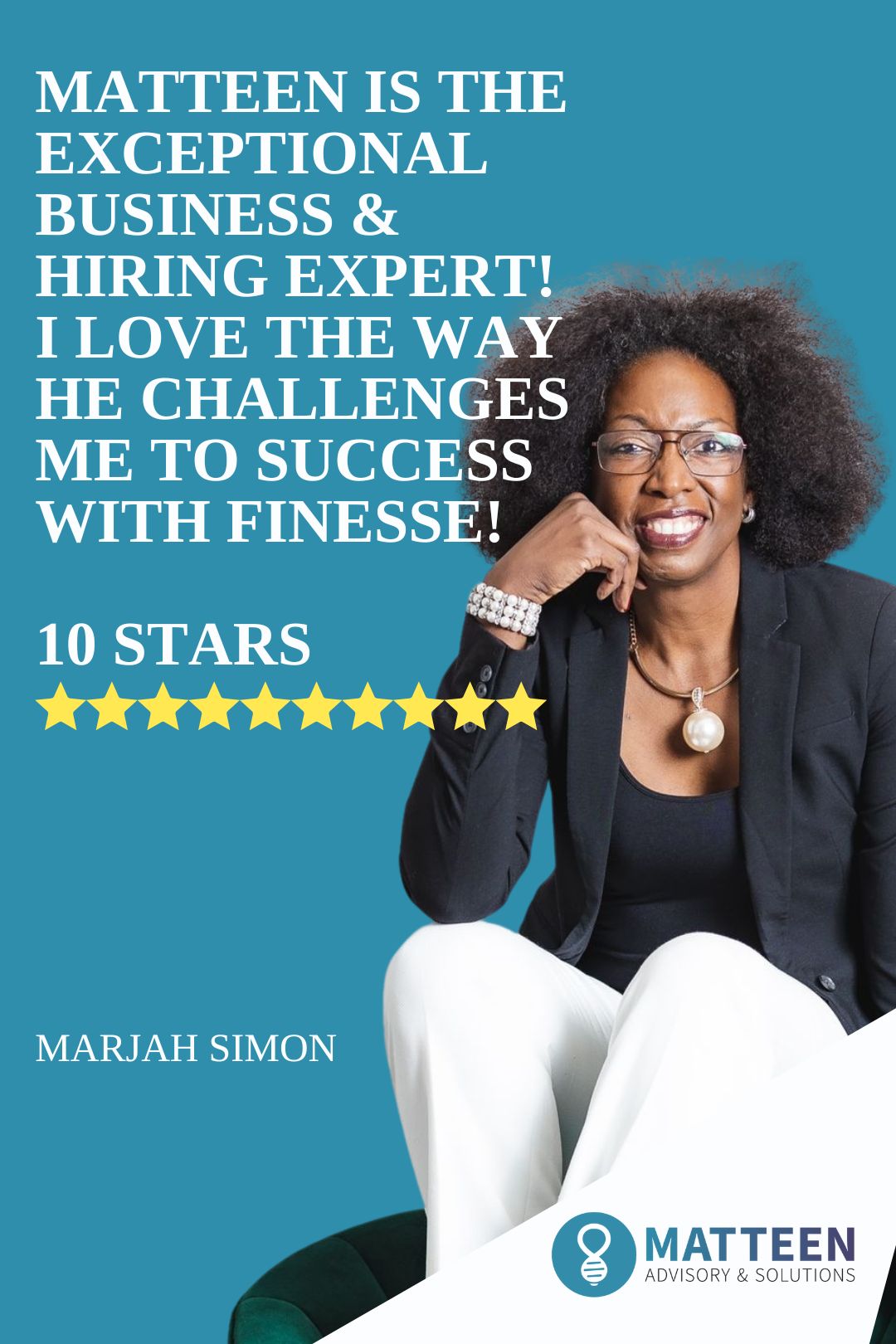 Marjah Simon
"Matteen is the exceptional business and hiring expert! I love the way he challenges me to success with finesse! 10 Stars!"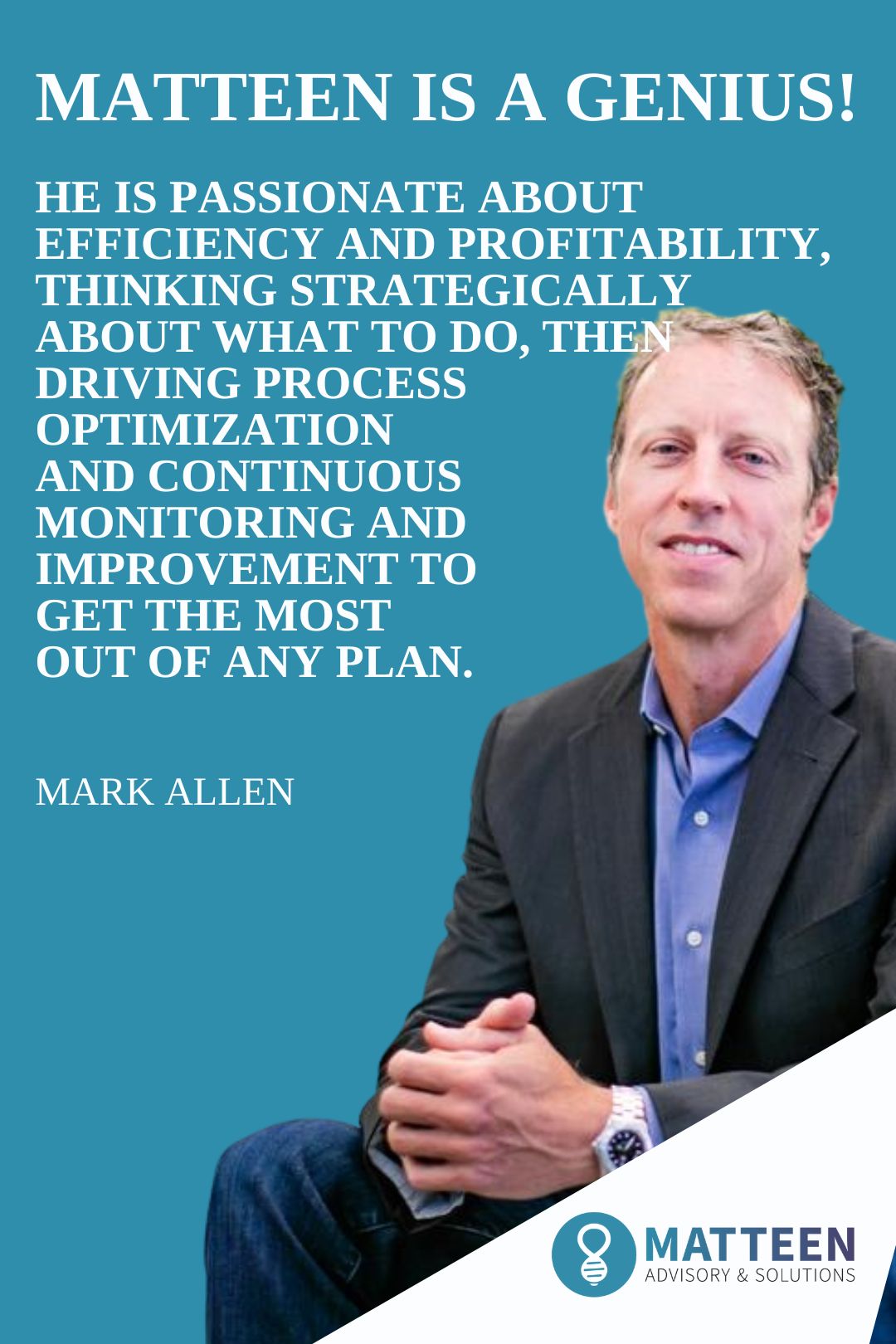 Mark Allen
"Matteen is a genius! He's always looking for ways to enhance the value of my business. He is passionate about efficiency and profitability, thinking strategically about what to do, then driving process optimization and continuous monitoring and improvement to get the most out of any plan"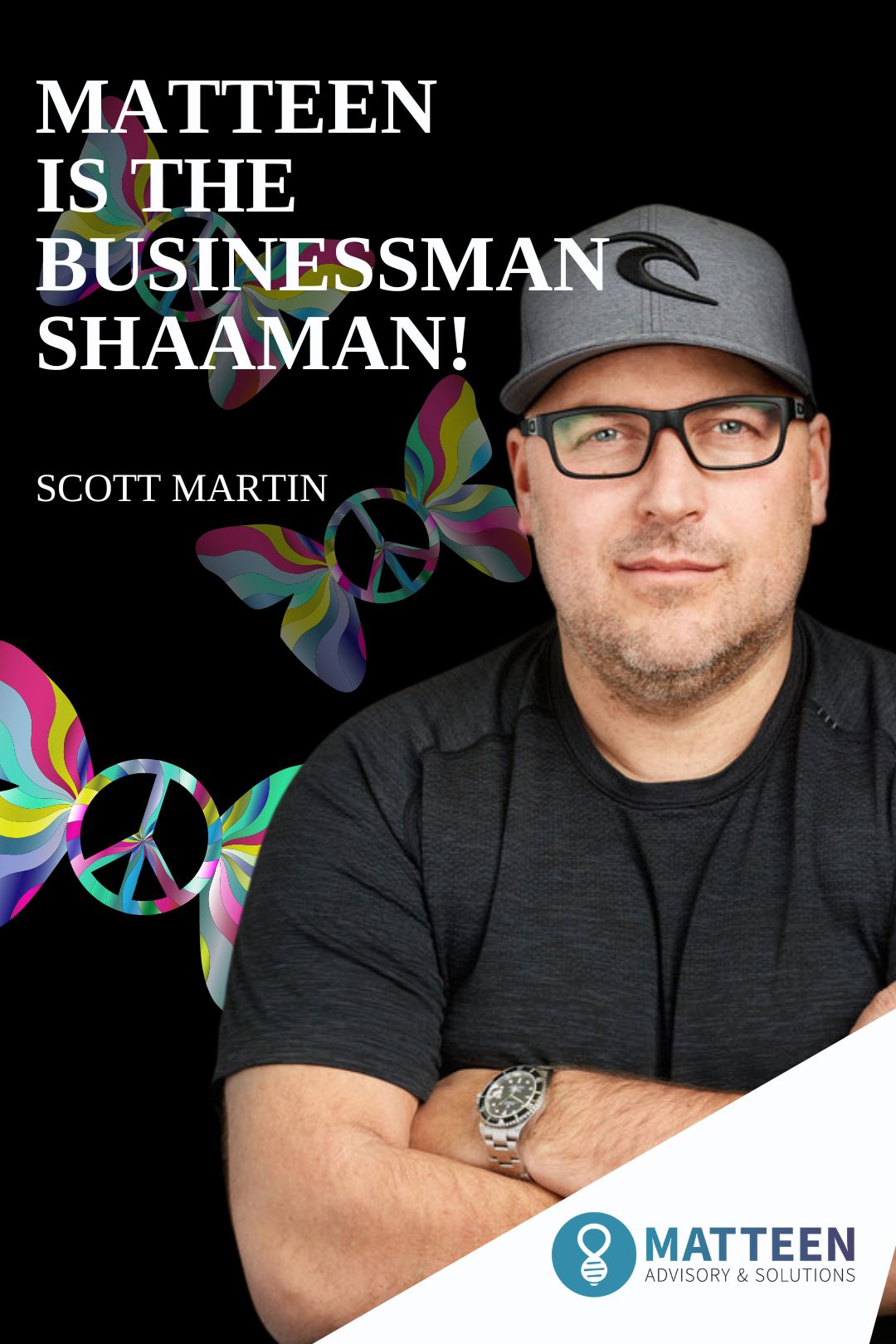 Scott Martin
"Matteen Is The Businessman Shaaman!"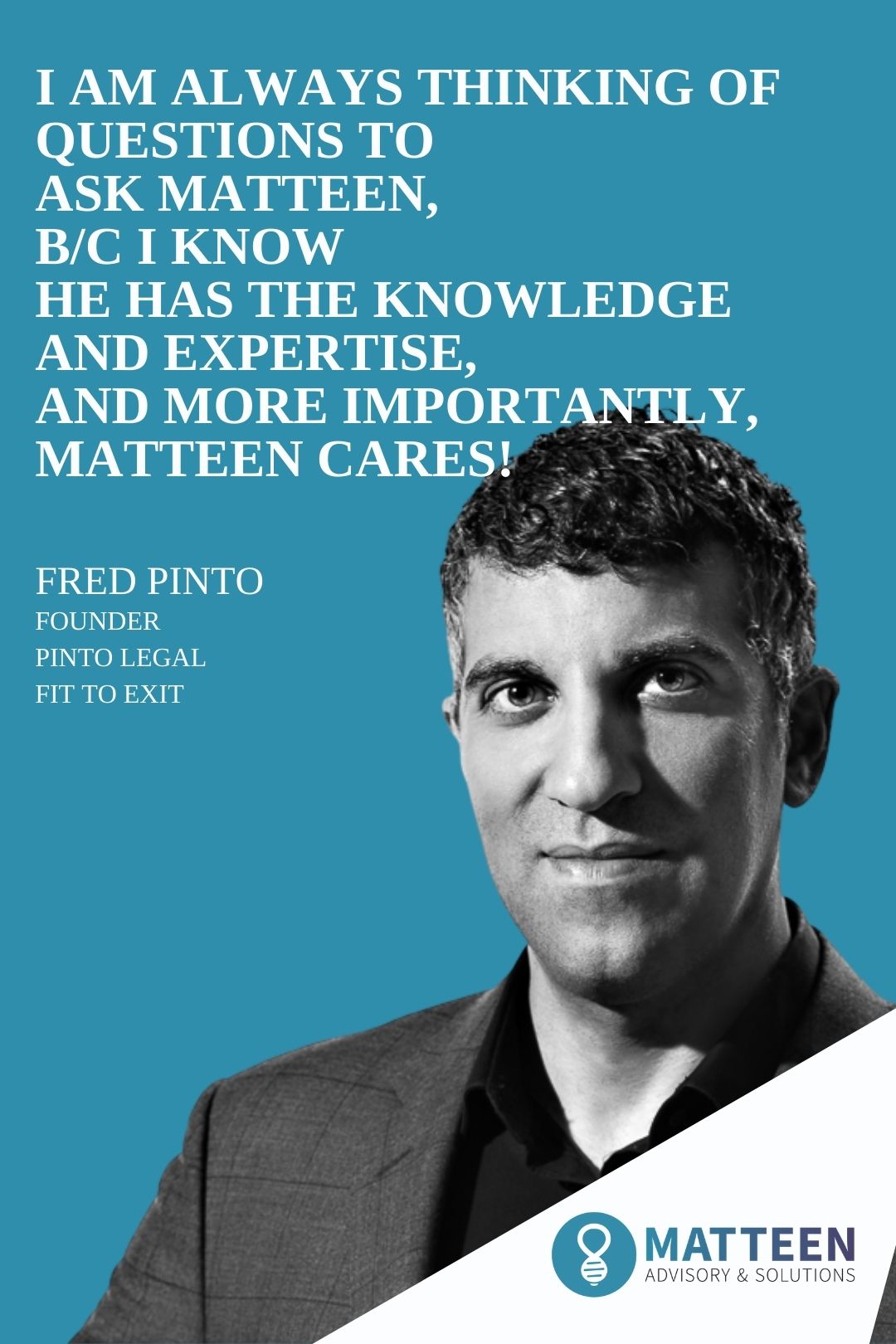 Fred Pinto
"Matteen has the knowledge and expertise, and more importantly, Matteen cares!"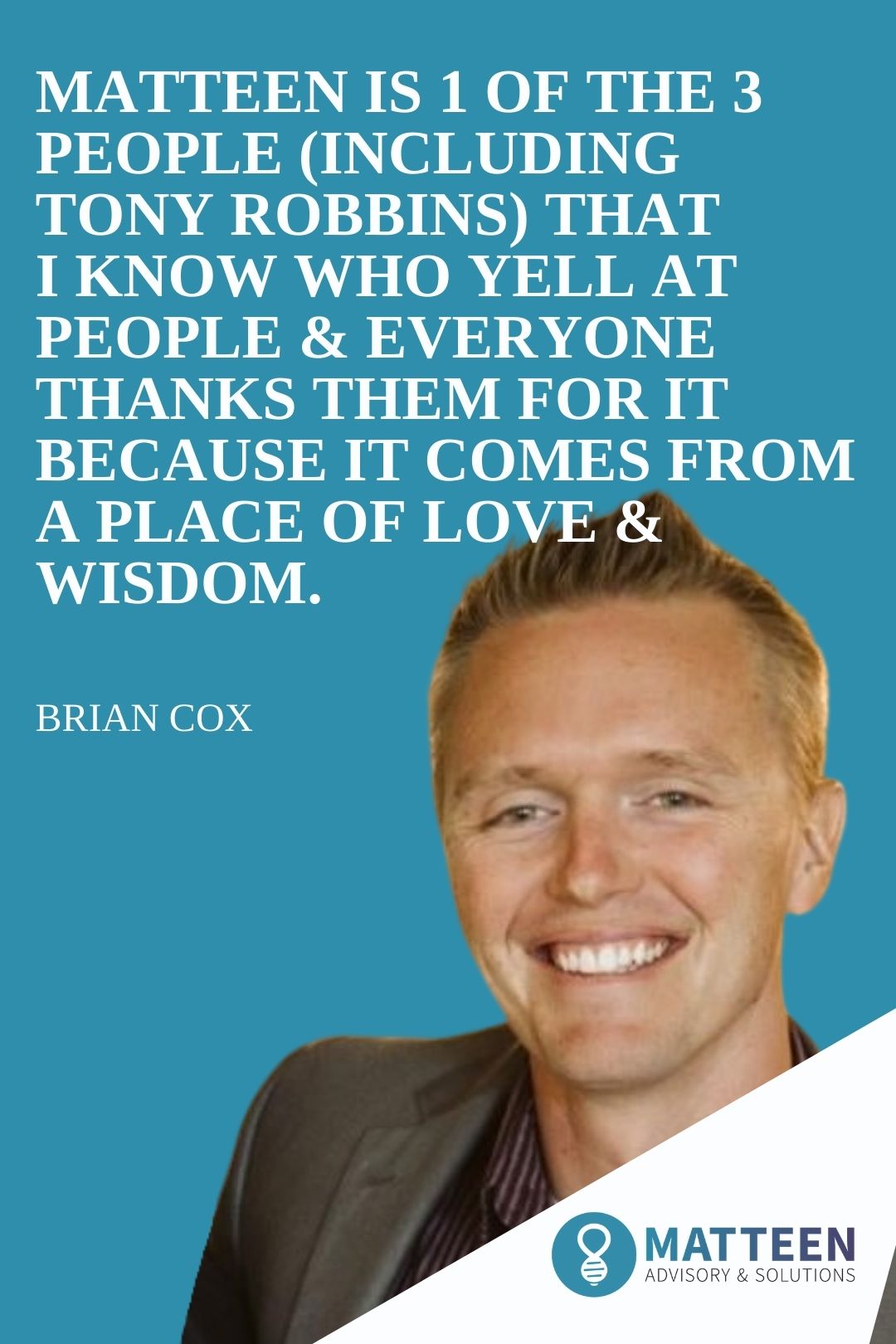 Brian Cox
"Matteen Yells At You With LOVE!"