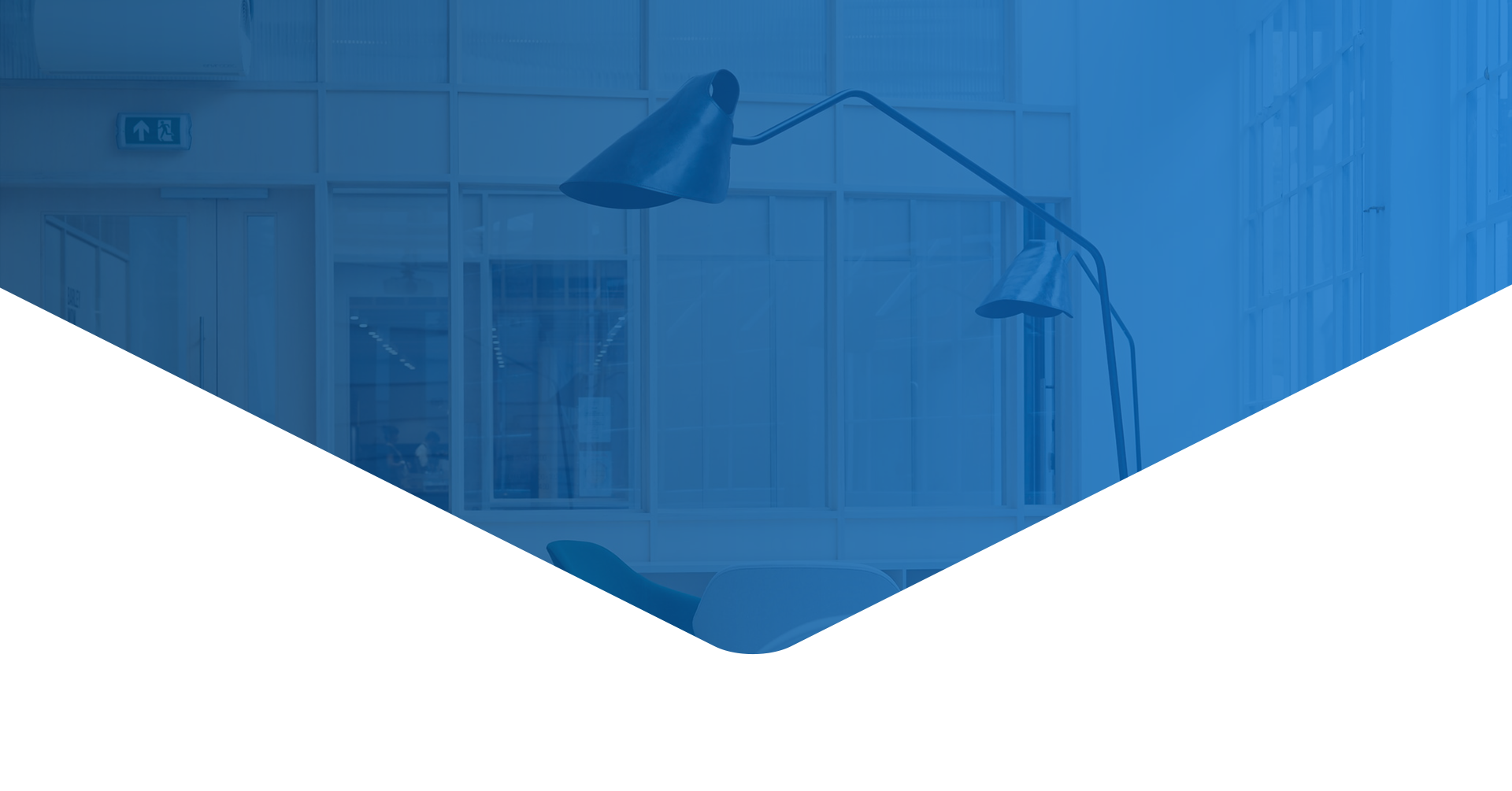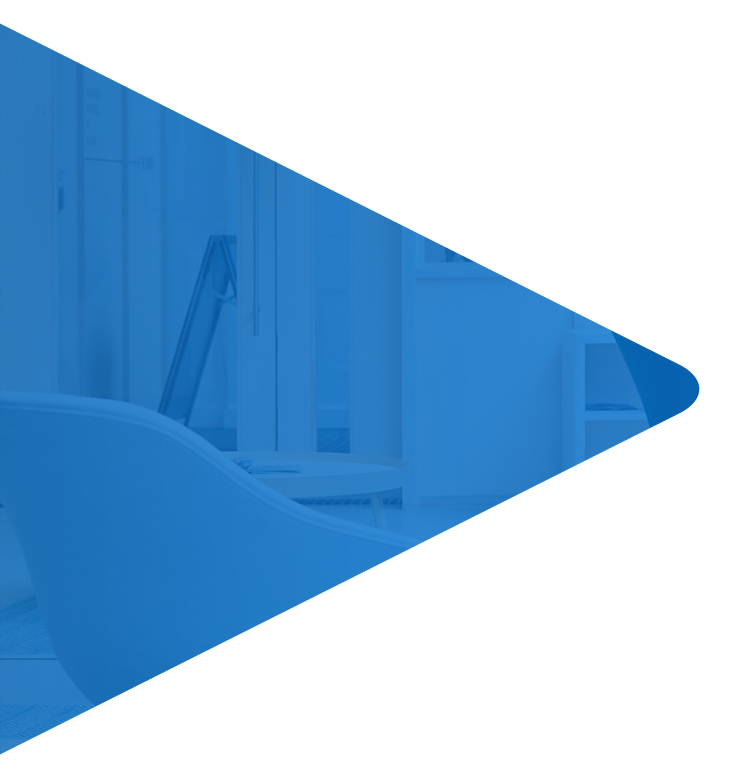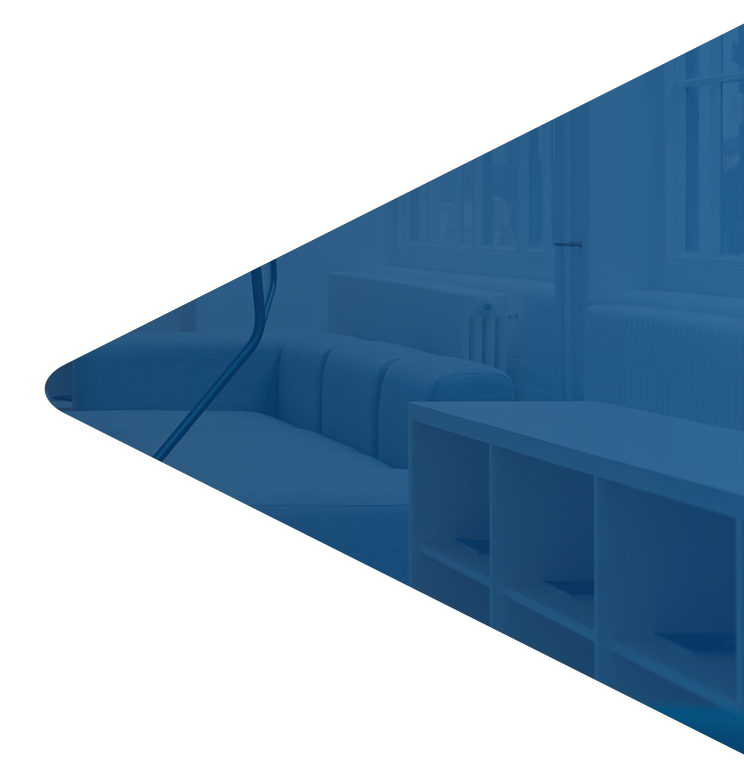 Do You Understand Your Digital Marketing As A Business Owner?
Are Your Getting Marketing Data Reports aka Optics?
Are You Getting Reviews, Referrals & Raving Fans?
THEN THIS IS FOR YOU:
Digital Marketing Webinar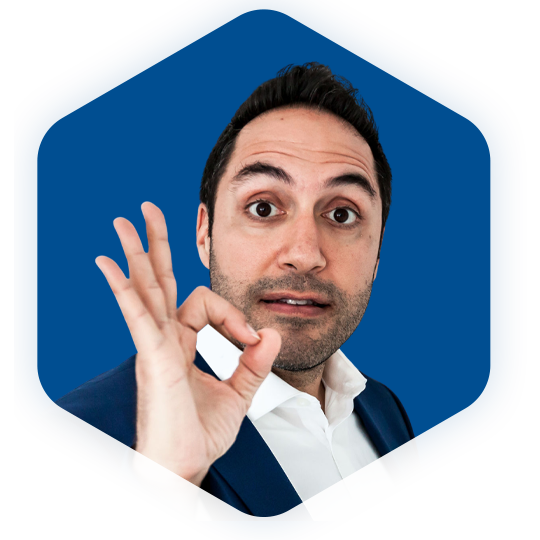 with Matteen Terrany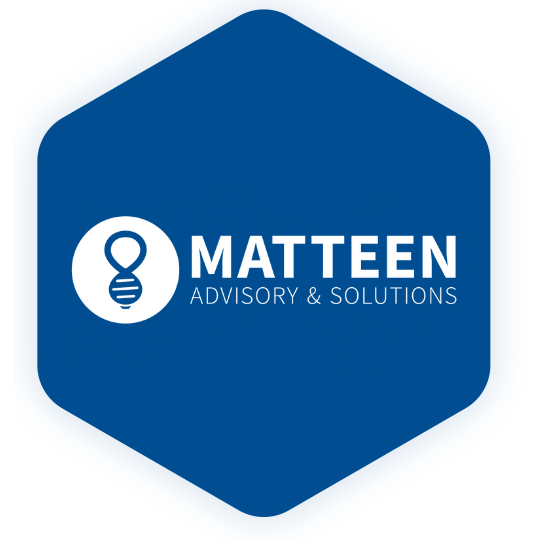 of Matteen Advisory & Solutions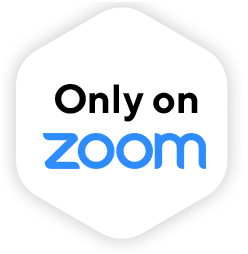 Understand Your Digital Marketing As A Business Owner
Digital marketing aka online marketing refers to any type of marketing that exists online.
Digital marketing is defined by the use of various channels to connect with customers where they spend so much of their time: on the Internet.
As such, all digital marketing efforts are vital for businesses, as they provide the opportunity to connect to a large audience and target those people that are most likely to buy a certain product or service.
Digital marketing is also more cost-effective than traditional marketing, and it enables business owners to measure the success of all efforts through data reports aka optics.
Our digital marketing webinar that is part of our marketing consulting services, will help you build a high-performance business that reaches all goals.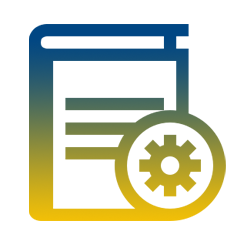 Understand Your Digital Marketing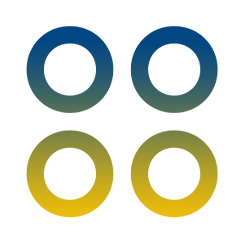 Get Data Reports aka Optics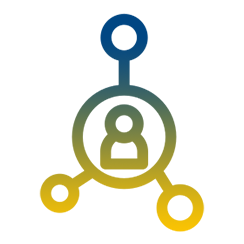 Get Reviews, Referrals & Raving Fans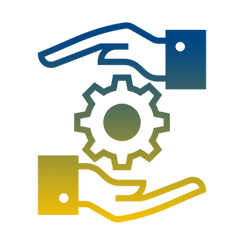 Improve Your Business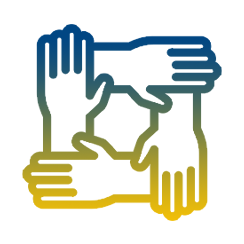 Improve Your Reputation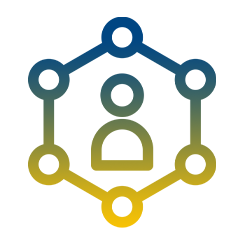 Become More Effective