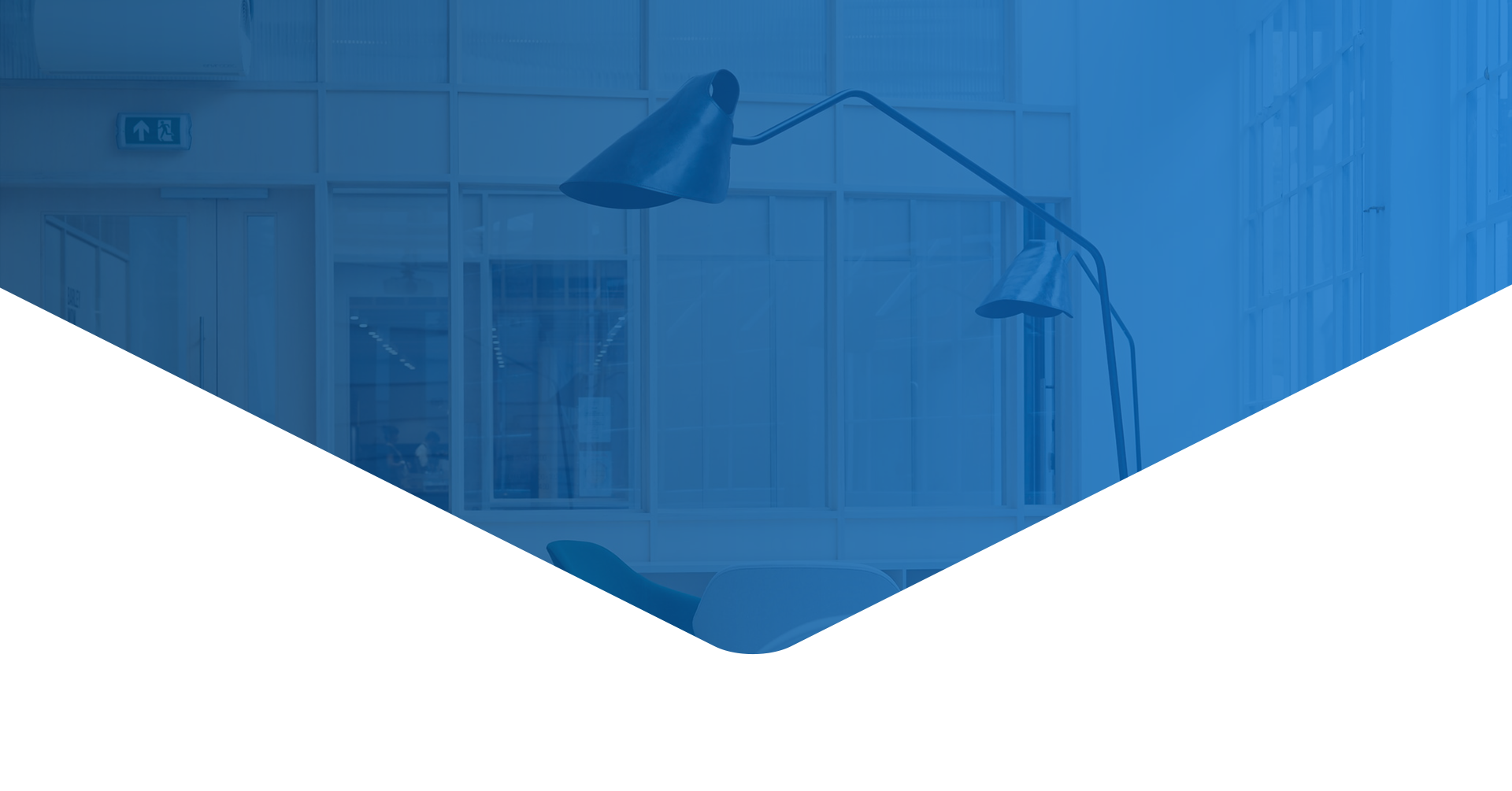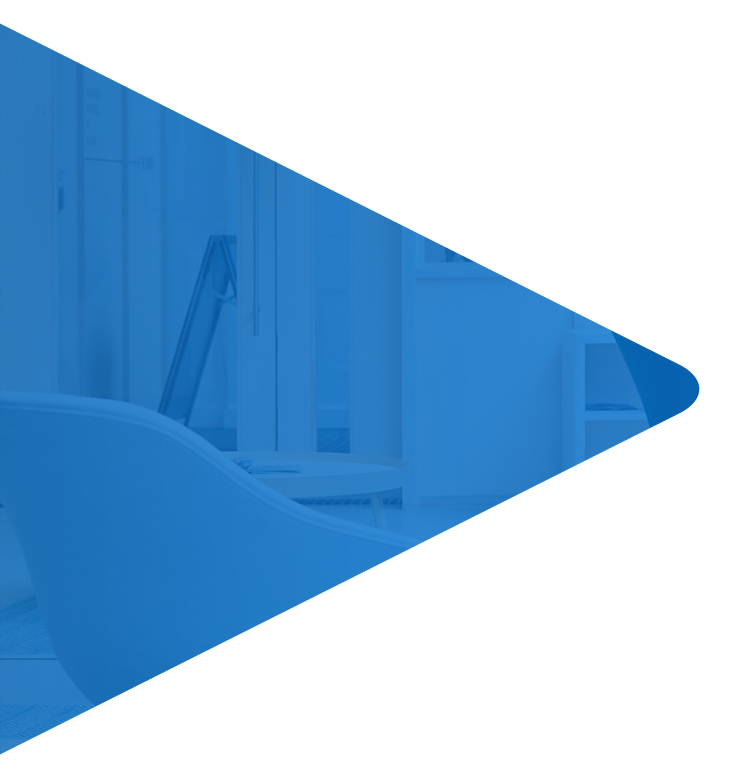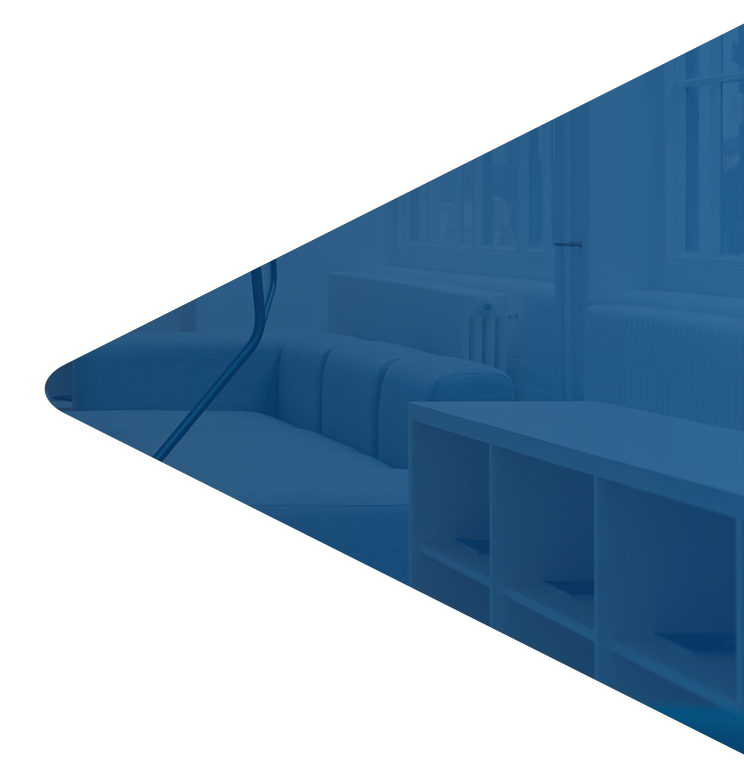 LEARN HOW TO HIRE
BEFORE YOU GET TIRED!
Understand the DISC Assessment so you can hire smarter, faster, better!
Want To Know Your Employee's Motivations and Behavior Better Than They Do?
Want To Know How Your Potential Staff Gains Energy & What Drains Their Energy?
THEN THIS IS FOR YOU:
DiSC Masterclass with Phyllis Song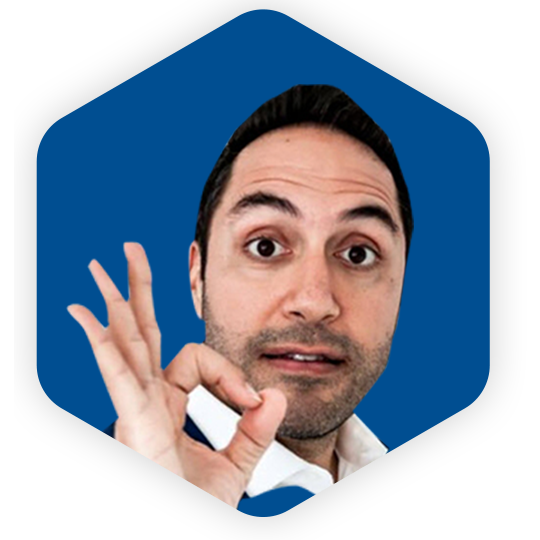 with Matteen Terrany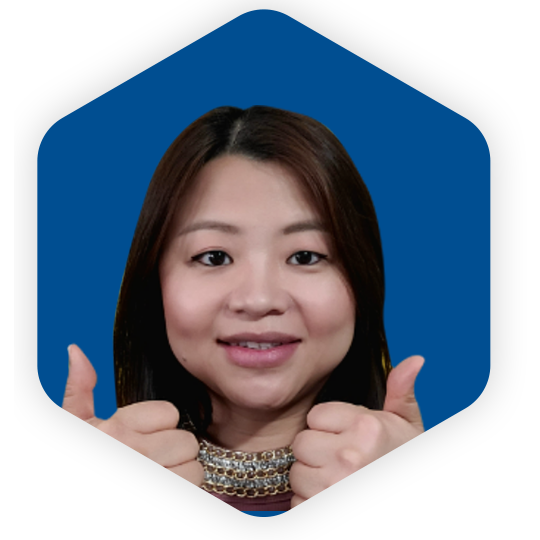 presented by Phyllis Song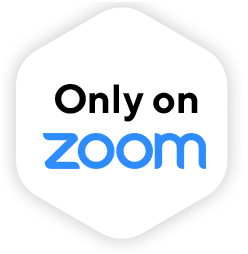 Dec 3rd, 2021 at 12 pm EST
& Get
2 Free DISC Assessments
($120 Value!)
What is a DISC Assessment & How Can it Help You?
Teamwork is a puzzle and each member is a piece of it. Differences in behavior, communication styles, and work habits make it quite challenging to fit the pieces together into a coherent whole that reaches goals efficiently and drives success for the business.
A DISC Assessment is a behavior and energy assessment that helps increase awareness of individual behaviors and highlights the characteristics that help each person move forward, be more productive, achieve greater successes, and reach more goals.
The DISC Assessment is beneficial not just for the leaders, but for the employees themselves, as it increases self-awareness, leads to self-discovery, and provides information on how to make use of various personality traits for greater achievements.
A thorough DISC Assessment facilitates mutual understanding, improves team communication, enables better conflict resolution, and strengthens the team as a whole.
With the DISC Assessment and our hiring consulting services, you can build a high-performance team that reaches all business goals.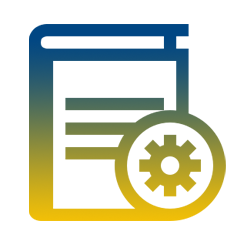 Learn How to Read DISC Assessment Results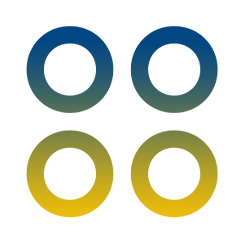 Understand the 4 Primary Behavioral Types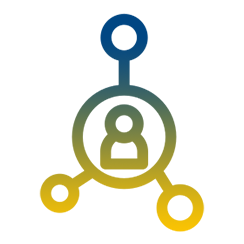 Create Better Workplace Relationships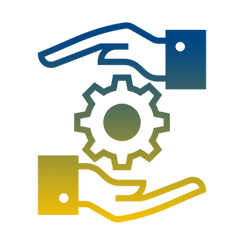 Hire Smarter, Faster, Better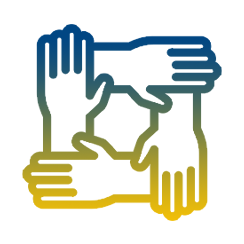 Improve Teamwork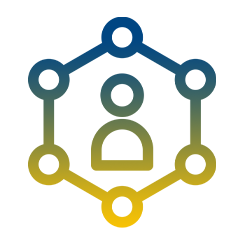 Become a More Effective Manager